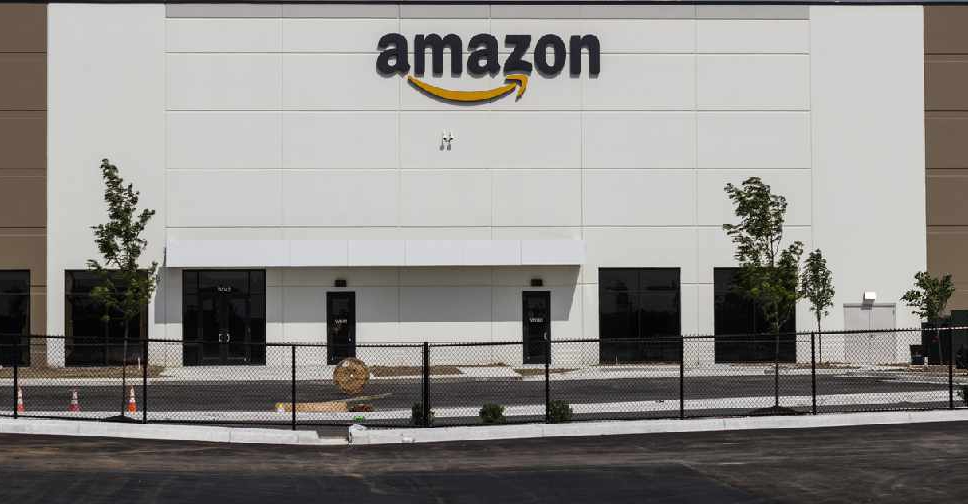 iStock [illustration]
E-commerce giant has launched an artificial-intelligence-backed system to enforce social distancing at its warehouses and offices.
It comes after workers at dozens of its locations went on strike accusing the firm of not implementing safety guidelines after several workers caught COVID-19.
The Distance Assistant system, the firm explained, uses camera footage in Amazon's buildings to identify if individuals are maintaining the required two-metre distance. Green circles will appear on monitors if people are keeping a safe distance, while red circles will appear around workers who don't.
Earlier, the firm introduced mask-wearing and temperature checks at all its US and European warehouses.