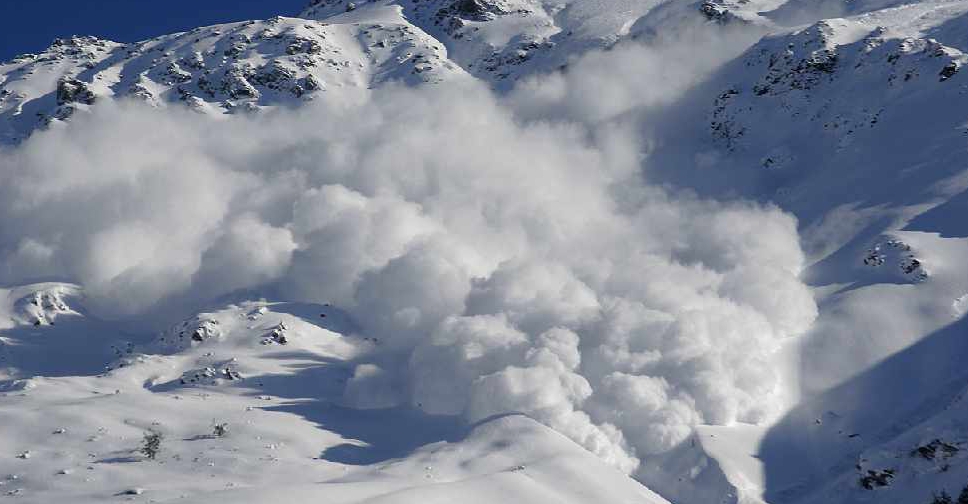 iStock/med_ved
Eight people have been caught in an avalanche while backcountry skiing near a resort in Japan's Hokkaido.
One person is reportedly unconscious, and in a critical condition.
Police have still not confirmed earlier media reports if the whole group was French.
The group of six men and two women was skiing off-piste, when the avalanche struck mid-afternoon at the Tomamu resort.