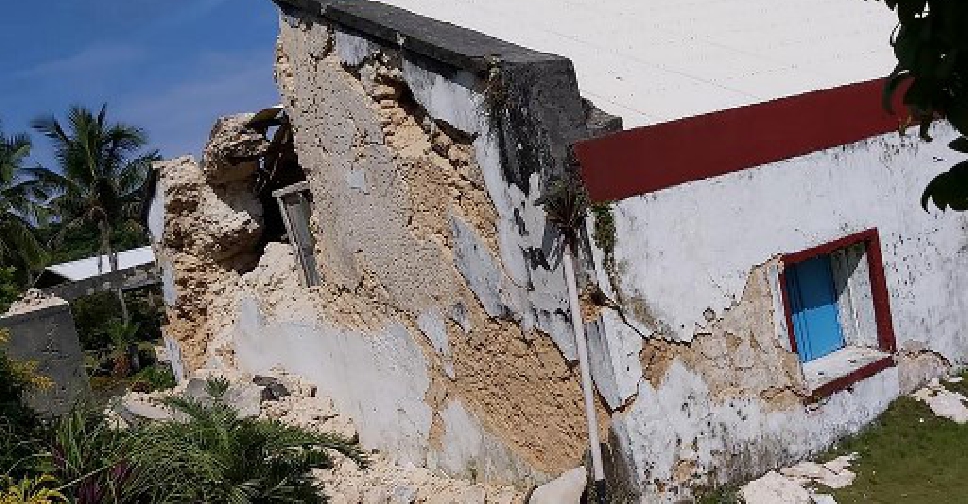 DOMINIC DE SAGON ASA / COURTESY OF DOMINIC DE SAGON ASA / AFP
Two earthquake in the Philippines have left at least eight people dead.
The quakes, which measured 5.4 and 5.9 on the Richter scale, struck the northern province of Batanes.
According to local media reports, around 60 people have been injured.
There has been no tsunami warnings issued after the twin earthquakes.