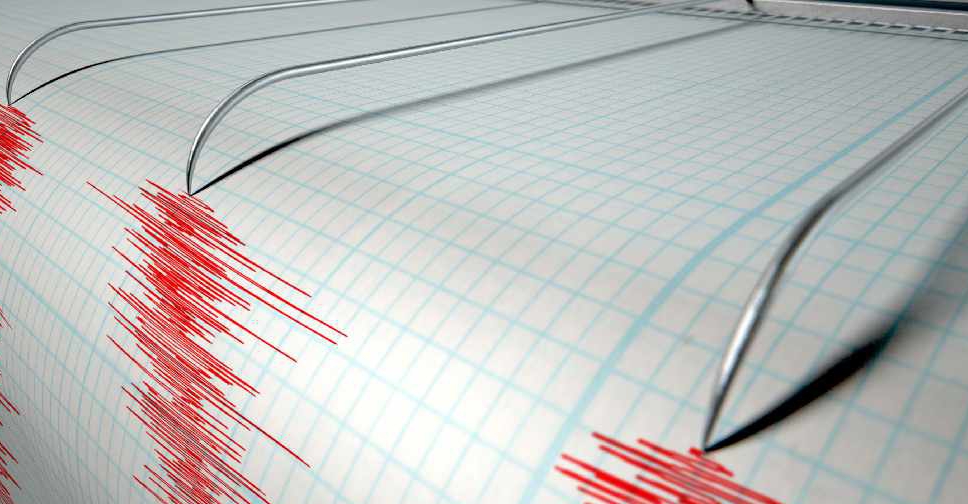 123RF
A 5.7 magnitude earthquake has struck Japan's southeastern coast.
According to the United States Geological Survey, tremors were felt in the early hours of Tuesday morning.
The epicentre of the quake was registered at a depth of 52.9 km near the volcanic island Hachijo-jima in the Philippine Sea.
No tsunami warning has been issued yet.