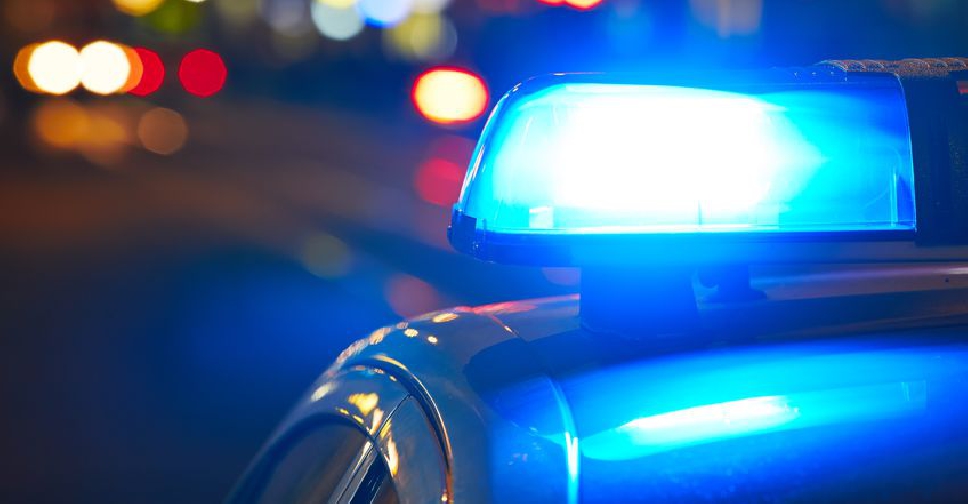 123rf
One person has been killed and five others wounded after a gunman opened fire on the streets of Washington DC late Thursday.
The gunfire erupted in the Columbia Heights neighbourhood, near the White House.
Two suspects were seen in a Nissan sedan and used an "AK style rifle", police said in a statement, confirming it is no longer an "active shooter" situation.
"Detectives are interviewing witnesses and looking for camera footage," Metropolitan Police commander Stuart Emerman told reporters.