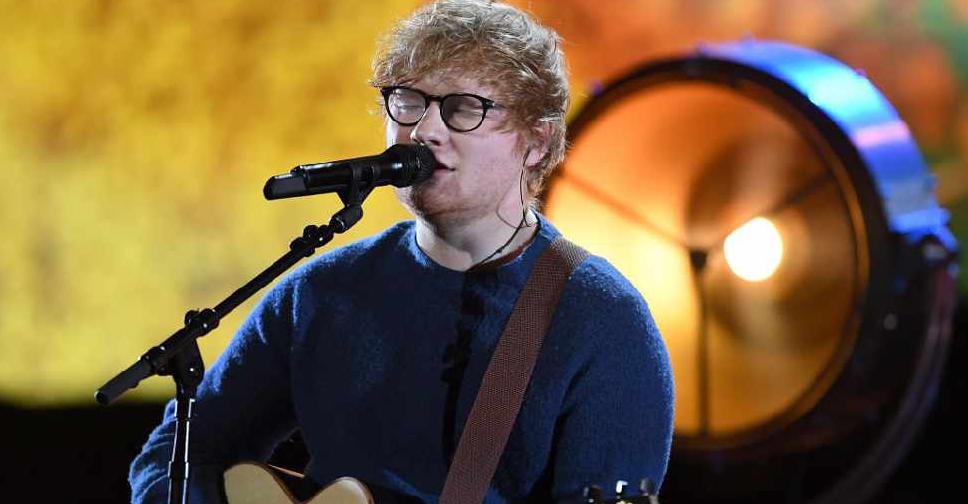 ANGELA WEISS / AFP
Singer Ed Sheeran's debut demo album, which he made when he was 13, will be auctioned.
The current seller had bought the Spinning Man from the singer's mother in their home town of Framlingham in 2005, in a bid to support local musicians.
The demo will go under the hammer along with a copy of Sheeran's second CD - The Orange Room, and is expected to fetch £20,000.
It comes just weeks after another copy of Spinning Man sold for £50,000.
According to reports, Sheeran owns 19 of the 21 copies of the demo, and is keen that no one gets "hold of a copy".
Auctioneer Paul Fairweather said: "Ed's parents have played a big part in his career and it's fascinating to see that this commitment has extended to selling individual copies of their teenage son's CD."