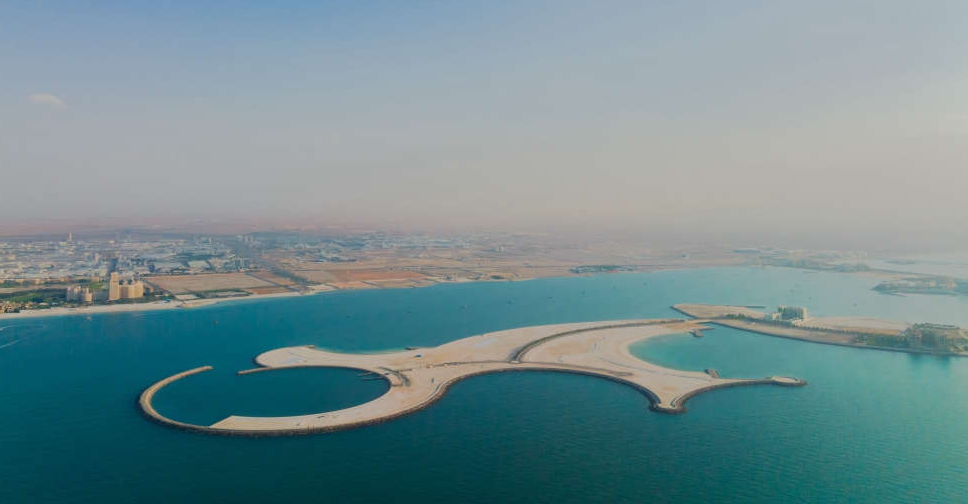 Supplied (Al Marjan Island)
Ras Al Khaimah has announced plans to open a multi-billion dollar resort on Al Marjan Island in partnership with the US-based Wynn Resorts.
Scheduled to open in 2026, the multipurpose integrated resort marks the largest-of-its-kind foreign direct investment in Ras Al Khaimah.
The planned destination will feature a luxury hotel with more than 1,000 rooms, world-class shopping, more than 10 restaurants and lounges, extensive entertainment choices, including a gaming area.
The new development will be the first in the MENA region by Wynn Resorts, the leading international developer of luxury integrated resorts.
It's in the initial stages of design and development and will be applying for an integrated resort licence from Ras Al Khaimah Tourism Development Authority.
Comprising four islands, Al Marjan Island features over 7.8 km of sparkling beaches and 23 km of waterfront in addition to world-class hotels and residential developments.
"By leveraging Wynn Resorts' expertise in developing luxury hospitality destinations, the new development will raise the benchmark in luxury hospitality in the region. It will also create exceptional value to the Ras Al Khaimah economy and boost the leisure, business, and MICE tourism sectors," said Eng. Abdulla Al Abdooli, CEO of Marjan.
Craig Billings, newly appointed CEO of Wynn Resorts, said: "Al Marjan Island is a pristine setting and an ideal greenfield location for us to create the one-of-a-kind guest experiences for which Wynn Resorts is renown."