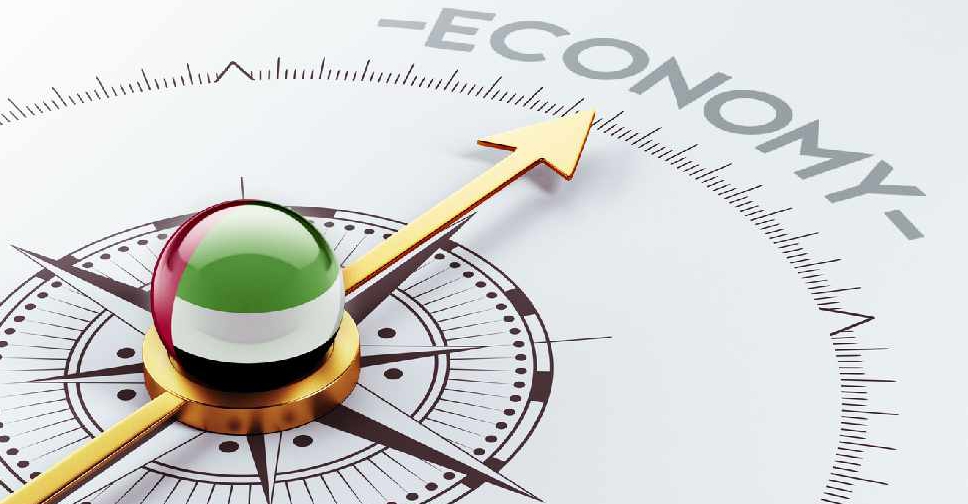 iStock [For illustration]
Two of the UAE's Comprehensive Economic Partnership Agreements (CEPA) will come into force on September 1, paving the way for a new era of trade and investment cooperation with two rapidly emerging global economies.
The trade pacts with Turkey and Indonesia will help remove or reduce tariffs on a vast array of goods, eliminate trade barriers and establish pathways for investment into priority sectors such as logistics, energy, food production, fintech, e-commerce, as well as travel and tourism.
These are now the third and fourth of the UAE's Comprehensive Economic Partnership Agreements to come into force, following on from the successful roll-out of CEPAs with India, which was implemented in May 2022, and Israel, which was introduced in April 2023.
They are the latest components of a foreign trade agenda that seeks to establish stronger economic ties with strategically important nations around the world.
The Comprehensive Economic Partnership Agreements the UAE signed with Türkiye and Indonesia enter into force tomorrow September 1st 2023 pic.twitter.com/8bDxh4aJ4L

— UAEGOV (@UAEmediaoffice) August 31, 2023
The UAE-Indonesia CEPA, which was signed in Abu Dhabi in July 2022, is projected to boost the value of bilateral non-oil trade from its current $4.08 billion to more than $10 billion within five years.
The agreement also seeks to raise the combined value of trade in services between the two nations to $630 million by 2030. Under the terms of the CEPA, more than 80 per cent of UAE exports to Indonesia will now be exempt from customs duties.
The UAE-Indonesian economic partnership also seeks to develop the rapidly expanding Islamic economy, which is projected to reach $3.2 trillion by 2024, while accelerating the implementation of investment projects worth $10 billion in sectors such as agriculture, energy, infrastructure, and logistics.
The UAE-Turkey CEPA has eliminated or reduced customs duties on 82 per cent of product lines, which account for more than 93 per cent of the value of bilateral non-oil trade.
In 2022, Turkey was the fastest growing of the UAE's top ten trading partners, with non-oil trade climbing 40 per cent to $18.9 billion. The newly liberalized trading environment will see this rise to $40 billion within the next five years.
"Both agreements will unlock a range of opportunities for our private sector in two of the world's most dynamic centers of growth, and help broaden our network of trade partnerships with strategically important markets – both regionally and globally," said Dr. Thani bin Ahmed Al-Zeyoudi, Minister of State for Foreign Trade.
He stressed that the agreements play a vital role in attaining the nation's objectives, in particular the vision laid out in "We The UAE 2031", which seeks to double the UAE's non-oil foreign trade to AED 4 trillion and elevate national exports to AED 800 billion.
The recently published statistics which show a record non-oil foreign trade value of AED 1.239 trillion for the first six months of 2023, demonstrate that the UAE is firmly on track – and that the CEPA programme will help maintain this upward trajectory.