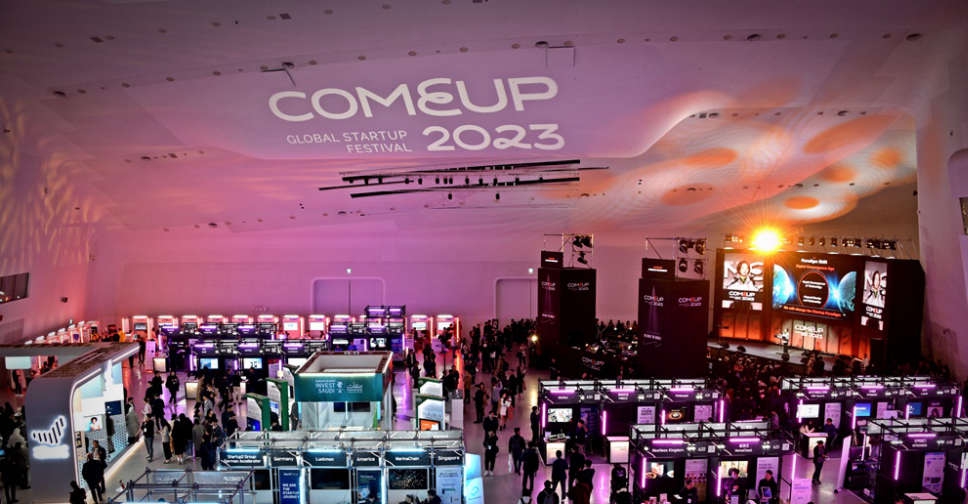 Abdullah bin Touq Al Marri, Minister of Economy, said UAE start-ups signed numerous cooperation agreements, while also building connections with Korean companies seeking to expand their operations through the UAE, at the COMEUP global start-up festival, held in Seoul, South Korea.
The Minister told the Emirates News Agency (WAM) that the participation of the UAE delegation testified to the two countries' eagerness to provide SMEs and entrepreneurs with new opportunities to bolster investments in the new economy, particularly advanced technology.
He said that UAE investments are growing across various economic sectors in Korea, especially after the UAE announced its intention to invest over AED 110 billion in the next few years.
Meanwhile, Korea's foreign direct investment (FDI) totalled around AED 8.1 billion as of early 2021, marking growth of 73 per cent since the beginning of 2013. These investments primarily focus on the financial, insurance, mining, retail, real estate, transportation, energy, and technology sectors.
The number of economic licences issued by the UAE to Korean companies reached around 1,100 by the end of June 2023, an increase of 22 per cent as compared to the same period in 2022, Bin Touq highlighted.
He explained that UAE companies focused on showcasing their expertise in technology, AI, agritech and logistics, among others, presenting many investment opportunities to Korean companies across various sectors.