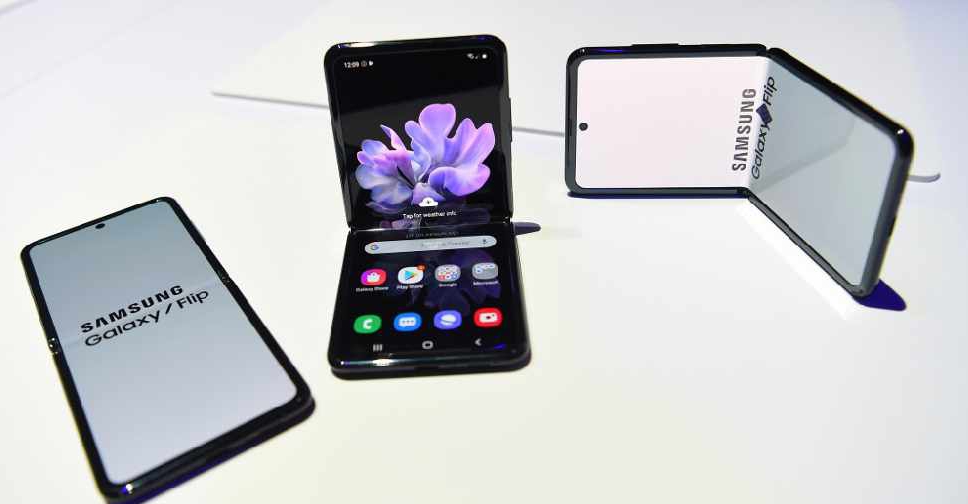 AFP
Samsung has unveiled its improved second folding smartphone - Galaxy Z Flip, in a bid to take on competition from Apple and Huawei.
Designed to fit like a large makeup compact, when folded, the Z flip is sturdy and opens into a 6.7-inch screen.
It will retail at $1,380 and be available from Friday in purple, gold and black.
Samsung also introduced three Galaxy S20 phones, which will launch in March with a starting price of $999. They will have a 5G option whereas the Z Flip is a 4G phone.
"5G will completely change how we communicate, how we game, and how we engage with the world around us," Samsung head of US mobile product management Drew Blackard said during the presentation.
"This is the year of Galaxy 5G, and it begins right here with the Galaxy S 20."