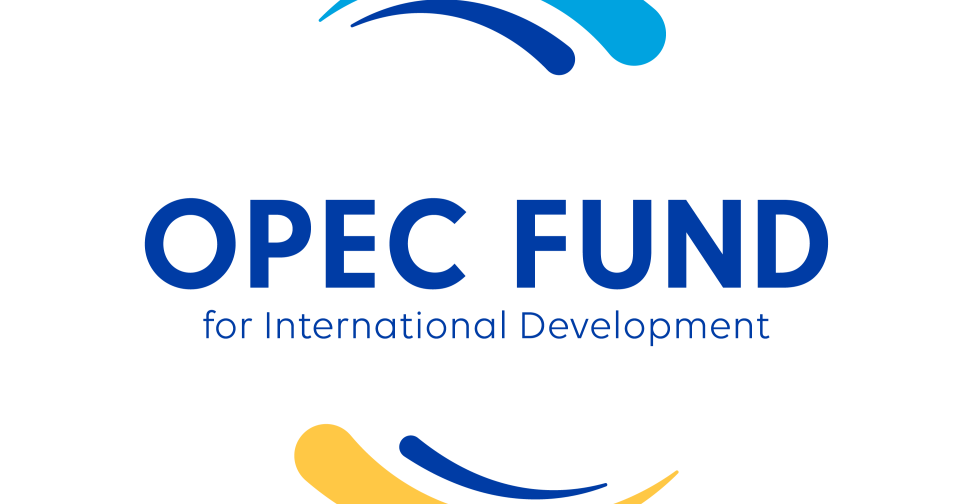 File Photo
The Organisation of the Petroleum Exporting Countries (OPEC) Fund for International Development agreed to a $30 million loan with Banco Regional of Paraguay.
This fund will be used to lend to small and medium-sized enterprises, with a focus on agribusinesses that have been disrupted by economic slowdowns caused by COVID-19.
Agribusiness is a key economic driver of Paraguay's economy and food exports are the main source of the country's foreign currency.
The sector is composed primarily of agro-related SMEs, generating over 80 per cent of employment.
The OPEC Fund has supported Paraguay's development focused goals for over 40 years and financed projects in sectors including the financial, transportation, energy and agriculture through its public, private and trade finance, and grants operations.