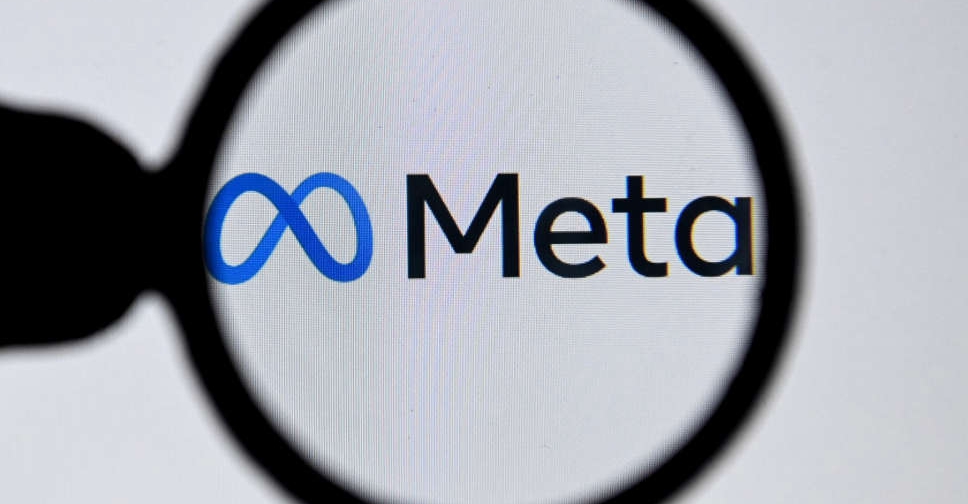 File picture
Meta, the company that owns Facebook, Instagram, and WhatsApp, has reported its fourth quarter revenues of $32.2 billion, beating the analysts' expectations.
The social media giant has laid out its plan to control costs in what CEO Mark Zuckerberg has deemed a "year of efficiency".
Meta also reported a 4 per cent decline in its revenues compared to the previous year but at the top end of its guidance.
The company reduced its 2023 expenses estimate by $5 billion and set aside an additional $40 billion for share buybacks.
Meta's shares jumped about 19 per cent in after-hours trading, which could add about $76 billion to its market value. The company's profits took a substantial hit in the fourth quarter due to a restructuring cost of $4.2 billion related to job cuts, facilities consolidation and the cancellation of multiple data centers.
Zuckerberg said Meta is now focusing on removing some layers of middle management, cutting low-performing projects, and deploying AI tools to help its engineers be more productive.
He added that the company is pushing on efficiency to deliver better results in 2023.
Meta has sought to bring down costs as it works on building a metaverse, an avatar-filled digital world. The company has been squeezed in the past year by the economic slowdown, increased competition from TikTok, and challenges in tailoring and measuring ad campaigns following Apple's privacy changes.
The company also forecasted revenues for the current quarter of between $26 billion and $28.5 billion and expects 2023 expenses in the range of $89 billion to $95 billion.
On a call with analysts, Zuckerberg said Meta's investment in AI is paying off and the company hopes to become "a leader" in generative AI.
Meta's growing user base also remained a bright spot, with monthly active users on one or more of its apps rising 4 per cent to 3.74 billion in the fourth quarter, and user numbers for the Facebook app specifically rising 2 per cent to 2.96 billion.