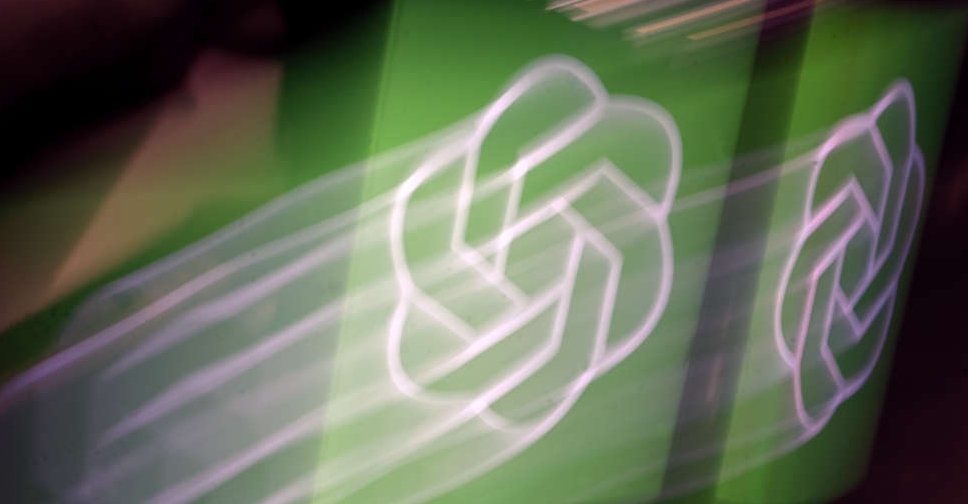 File picture
ChatGPT, the widely popular conversational AI model, is now available as a free app for iOS users. 
The ChatGPT app, which is free to use, offers seamless synchronisation of chat history across multiple devices, ensuring a consistent user experience.
From cooking guidance to travel planning, crafting thoughtful messages to generating gift ideas, the app serves as a virtual assistant for a wide array of tasks. It even facilitates learning opportunities, allowing users to explore new languages and delve into topics like modern history at their own pace.
One of the notable features of the app is the integration of Whisper, an open-source speech-recognition system developed by the same team. This integration enables users to input their queries and commands via voice, further enhancing the versatility and accessibility of the ChatGPT experience.
"With the ChatGPT app for iOS, we're taking another step towards our mission by transforming state-of-the-art research into useful tools that empower people, while continuously making them more accessible," OpenAI said in a statement.
For subscribers of ChatGPT Plus, the app offers exclusive access to the advanced capabilities of GPT-4, the next iteration of the model. ChatGPT Plus subscribers also enjoy early access to new features and faster response times, all within the iOS ecosystem.
The rollout of the ChatGPT app begins in the United States, with plans to expand to additional countries in the following weeks. The developers are eagerly anticipating user feedback as they strive for continuous improvement in both features and safety measures for ChatGPT.
By launching the ChatGPT app for iOS, the creators of this cutting-edge technology take another significant step toward their mission of making state-of-the-art research accessible and empowering individuals with useful tools. The app represents a fusion of innovation and convenience, enabling people to harness the power of AI in their everyday lives while ensuring ongoing accessibility enhancements.
OpenAI has promised Android users, an app for their phones is in the works and will be released soon.