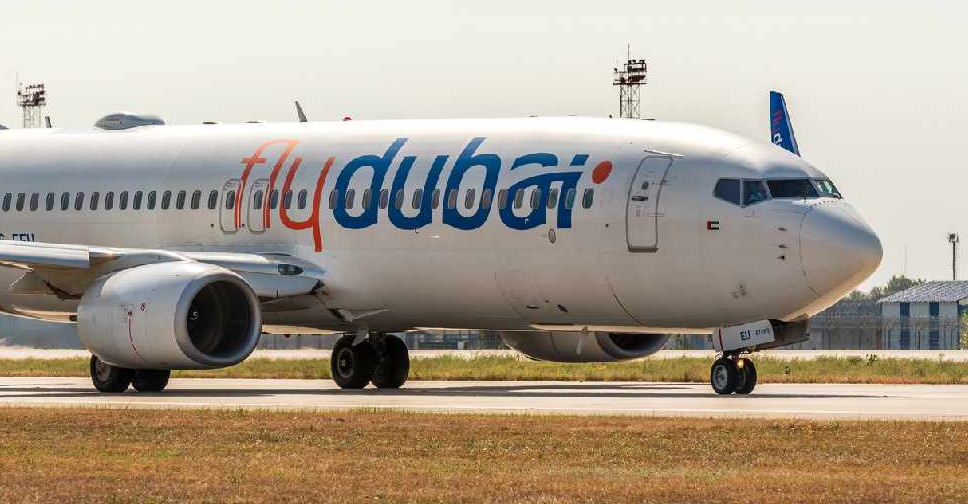 File Picture
Flydubai said it's preparing for the Boeing 737 MAX aircraft to rejoin its fleet.
It comes just a day after the UAE civil aviation authority lifted the safety ban on the aircraft, which was grounded globally in March 2019 after two crashes killed 346 people.
The aircraft returns to service after having undergone one of the most demanding safety reviews in history.
"The Boeing 737 MAX is an integral part of flydubai's fleet and I have full confidence in the aircraft as it returns to passenger service. Safety is the founding principle of our business," said Ghaith Al Ghaith, Chief Executive Officer of flydubai.
"We said that we would only return the aircraft to service when it was safe to do so and that time is now."
The United States lifted its ban in November, while the European Union Aviation Safety Agency (EASA) lifted its ban last month.