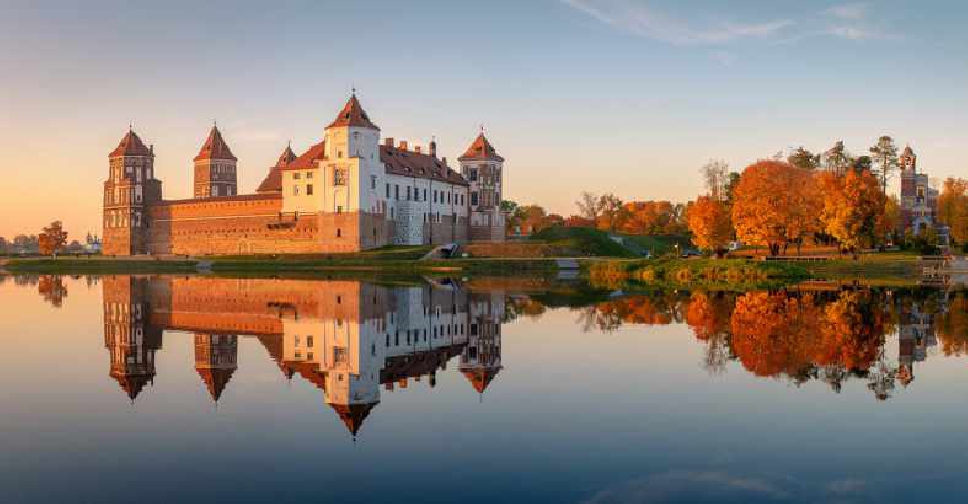 Supplied
Flydubai has announced the launch of passenger services to Minsk, the capital of Belarus.
The airline will operate three flights a week between Dubai International (DXB) and Minsk National Airport (MSQ), starting from February 20.
With the addition of Minsk, Flydubai will grow its network to more than 70 destinations.
The Dubai-based carrier recently announced the start of flights to a number of destinations including Colombo, Doha, Istanbul and the Maldives as well as new routes such as Grozny, Malta, Salzburg and Tel Aviv.