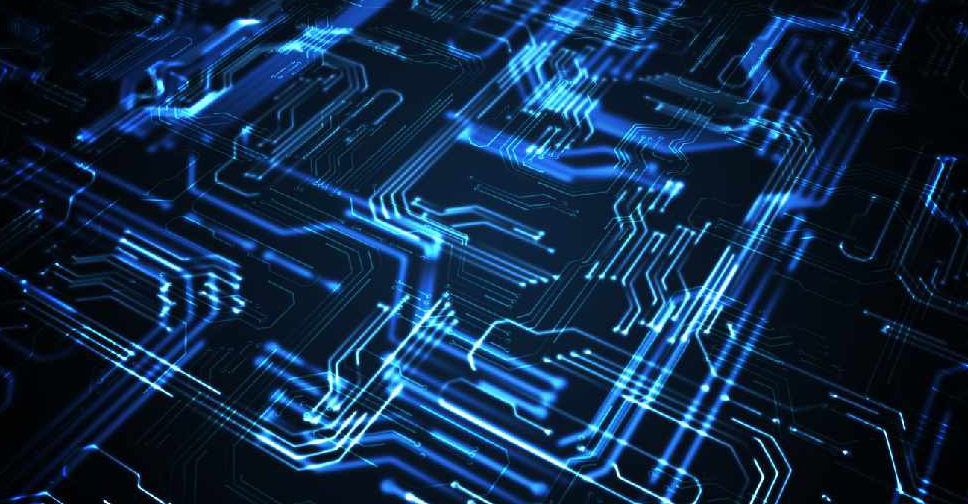 iStock
The emirate's Department of Energy has announced new penalties for violations to secure the infrastructure and protect end-users.
The fines range from AED 2,000 to AED 10 million and will apply to 72 breaches.
All service providers, licensed entities, real estate developers, facility owners, energy services companies and individuals will be subject to the rules.
The AED 10 million fine will be issued for restricting, distorting or preventing competition in the energy sector or damaging consumer interest.
A fine of AED 500,000 will be given to licensed entities imposing fees, tariffs and prices that have not been approved or do not comply with the law.
The Department aims to completely upgrade the emirate's energy system and implement international standards in supplying electricity, water and wastewater services.
We have updated the list of violations and fines to secure energy infrastructure and protect end-users, in an effort to upgrade the #energy ecosystem and implement international standards in supplying electricity, water and wastewater services#DoE #AbuDhabi #UAE pic.twitter.com/Tf6S2zAiw3

— abudhabidoe (@AbuDhabiDoE) October 21, 2020