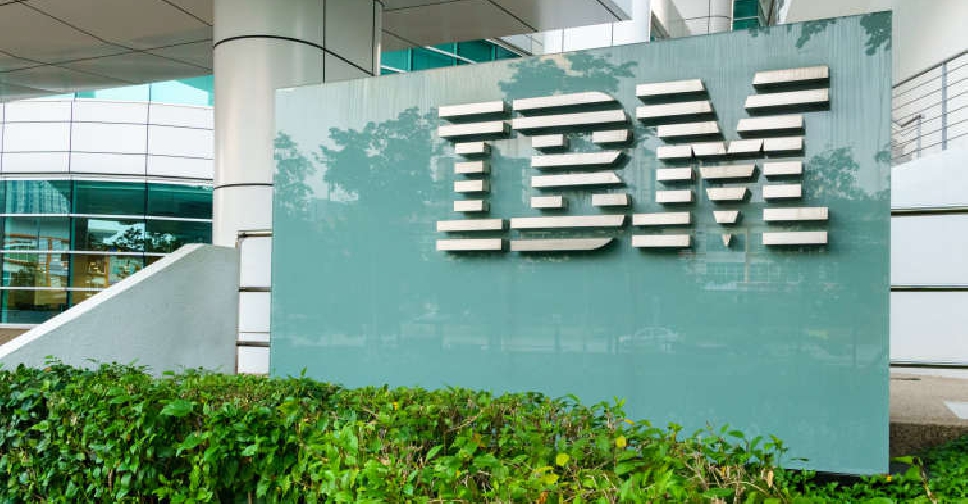 Shutterstock
A senior IT worker, who has been on sick leave since 2008, has lost his legal battle against employer IBM for not giving him a pay rise for the last 15 years.
Ian Clifford, who had taken medical retirement in 2013, had accused IBM on the grounds of disability discrimination.
He argued that the agreed 75 per cent of his earnings every month as part of IBM's health plan, which allows employees who are unable to work due to medical reasons to remain an employee with "no obligation to work", would wither over time due to inflation.
The employment tribunal judge, however, dismissed his case, claiming his payment a "very substantial benefit".
The judge noted that the health plan was designed to benefit disabled employees and that it was not disability discrimination for the plan to not be more generous. While active employees receive pay raises, inactive employees do not.
Clifford's case highlights the complex issue of accommodating employees with disabilities and the obligations of employers to provide fair and reasonable compensation. It also underscores the importance of creating a supportive work environment that ensures the needs of all employees are met, regardless of their health status.