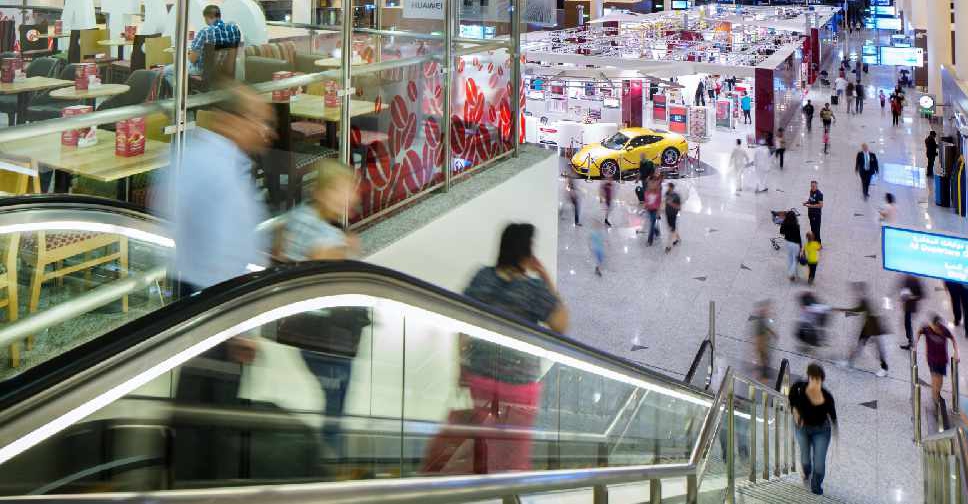 Supplied
There's been a massive surge in passenger numbers at Dubai World Central (DWC), with annual traffic exceeding 1.6 million in 2019.
That's an increase of 81.5 per cent compared to the year before.
The growth at DWC was mainly driven by the transfer of flights from Dubai International (DXB) due to the runway closure for 45 days.
Russia was the top country destination, followed by Saudi Arabia and India, while Moscow, Budapest and Jeddah were the top cities served.
Meanwhile, year-on-year traffic registered an increase of 38.2 per cent in the final quarter of 2019 as DWC welcomed 363,626 travellers.
The airport is currently served by six passenger airlines which operate an average of 30 weekly flights to 45 international destinations.
It is also home to 17 cargo operators that serve as many as 45 cities globally.