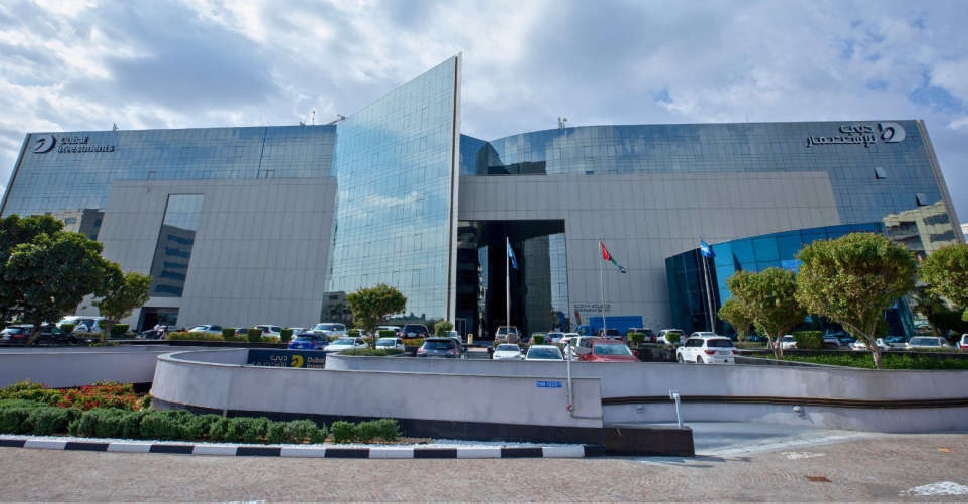 WAM
DFM-listed company Dubai Investments has announced a 55% percent increase in its Q1 2023 net profit.
It announced a growth of AED314.45 million, compared to AED202.55 million during the corresponding period of 2022.
The total income for the Group increased to AED1.02 billion compared to AED761.04 million during the first quarter of 2022, an increase of 34 percent.

Total shareholder equity also increased to AED13.16 billion, compared to AED12.28 billion during the same period in 2022. Total Assets for the Group remained stable at AED 20.96 billion.
Khalid Bin Kalban, Vice Chairman and Chief Executive Officer of Dubai Investments, said, "Dubai Investments continues to deliver strong and sustainable results fueled by the Group's strategic initiatives and ability to capitalize on key opportunities. The response to Danah Bay, our premium beachfront development in the emirate of Ras Al Khaimah, has exceeded all expectations and we are looking forward to launching the next phase. We are also progressing well with our expansion into other geographies and enhancing internal capabilities while building on existing businesses. With the economy experiencing robust growth and strong upward trajectory in the real estate sector, Dubai Investments is strategically positioned to capitalize on these favorable conditions."