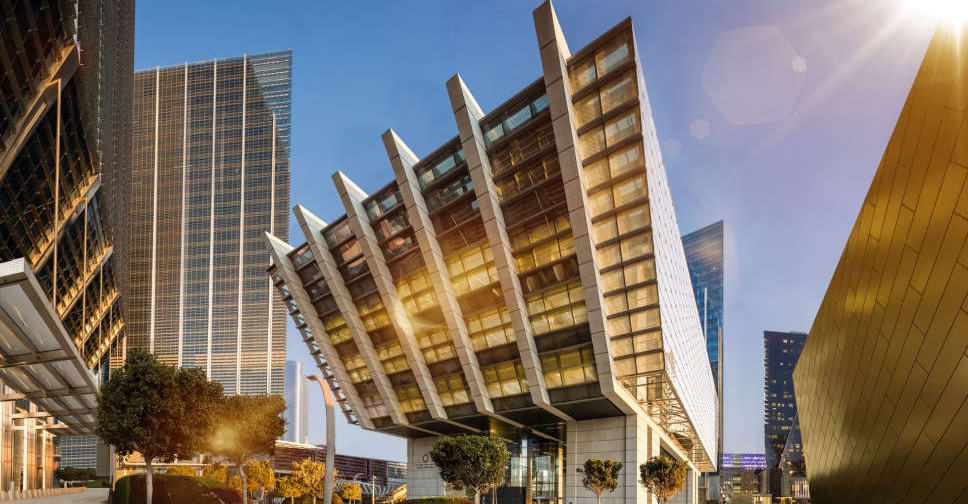 WAM
The Abu Dhabi Global Market (ADGM) has taken enforcement action against the local operations of the auditing firm KPMG Lower Gulf Limited (KPMG).
A fine of $30,000 (over AED 110,000) has been imposed on KPMG for ineffective systems and controls leading to non-compliance with audit requirements.
The Registration Authority (RA) of ADGM found that the company demonstrated a systemic failure to ensure that only its ADGM Registered Audit Principals sign audit reports for entities registered with ADGM.
Prior to imposing the penalty, the RA had engaged in ongoing communication with KPMG over a period of several months regarding concerns over non-ADGM Registered Audit Principals signing audit reports.
The firm was also asked to prevent further occurrences by enhancing its systems and controls.
However, the breaches re-occurred despite KPMG confirming to the RA that systems and controls had been strengthened.
"Promoting high standards of audit quality is a key regulatory objective of the RA. The RA expects its Registered Auditors to have governance structures as well as systems and controls in place which promote compliance with the RA rules and regulations, and which promptly identify instances of non-compliance," ADGM said in a statement on Thursday.