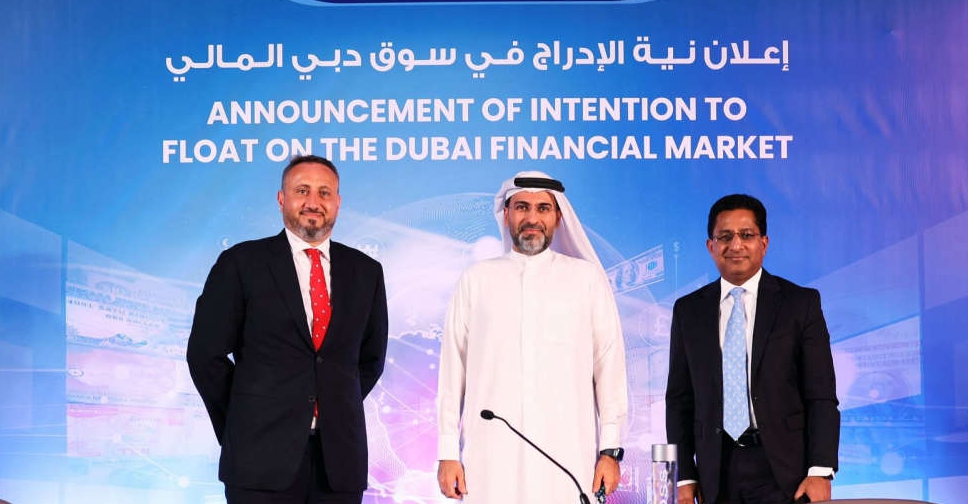 WAM
UAE money exchange house, Al Ansari Financial Services, has increased the size of the retail tranche in its initial public offering (IPO) due to "strong demand".
It has been increased from 37.5 million shares to more than 56.25 million shares, equaling 7.5 per cent of the total shares on offer.
In a statement, the company said the increase is in response to "very strong demand from retail investors and elevated oversubscription of the UAE Retail Offer".
Meanwhile, the qualified investor offer has been reduced from 712.5 million shares to 693.75 million shares, equaling to 92.5 per cent of the total shares on offer.
Based on the previously announced price range of AED 1 to AED1.03 per share, the size of the retail tranche will now be between AED 56.3 million and AED 57.9 million, representing a total of 7.5 per cent of the IPO size.
The IPO subscription period remains unchanged, with the UAE Retail Offer closed on Thursday, March 23, and Qualified Investor Offer on Friday, March 24.
The final offer price will be determined through a book-building process upon the close of the Qualified Investor Offer and is expected to be announced on or around March 27.