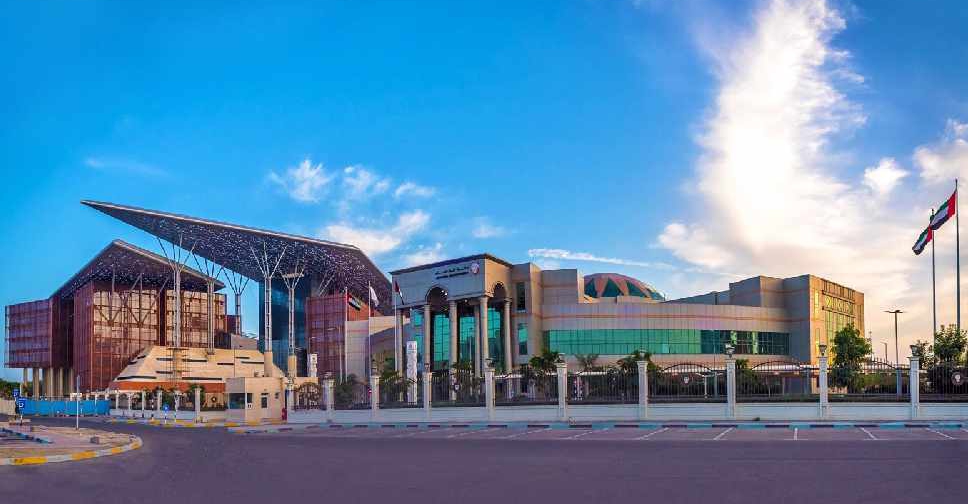 WAM
A court in Abu Dhabi has sentenced nine individuals to 10 years in jail for money laundering and running a cryptocurrency trading scam.
They were found guilty of possessing AED 18 million through fraudulent means.
The Abu Dhabi Criminal Court fined them AED 10 million each, while six companies involved in the illegal activities were fined AED 50 million each.
The defendants had lured people into investing in a shell company specialised in digital currencies and shares, with the promise of high returns.
Authorities launched an investigation after being tipped off by one of the victims.
The court ordered the seizure of the defendants' funds and assets, while eight of the individuals will be deported after serving their sentences.