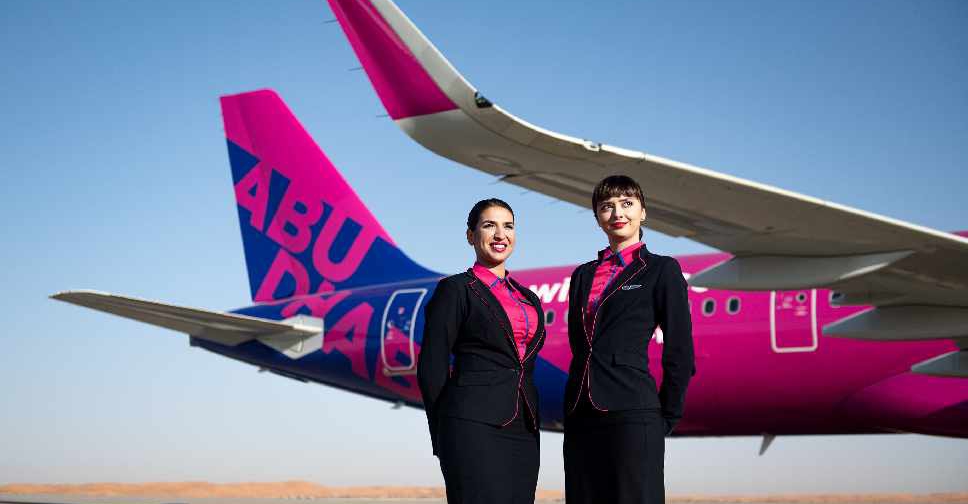 Supplied (File photo)
Wizz Air Abu Dhabi is ramping up operations with the launch of seven new routes in the coming weeks.
The national airline will soon start flying to Muscat (Oman), Sarajevo (Bosnia & Herzegovina), Odesa (Ukraine), Almaty (Kazakhstan), Sohag (Egypt), Baku (Azerbaijan) and Kutaisi (Georgia).
That's in addition to the already announced flights to Dubai from Catania (Italy), Katowice (Poland) and Cluj-Napoca (Romania).
In the coming months, the low-cost carrier will also be adding additional frequencies to Alexandria (Egypt), Belgrade (Serbia), Kyiv (Ukraine) and Tirana (Albania).
The airline plans to add another aircraft to its existing three by the start of the new calendar year.
Additionally, Wizz Air Hungary has announced that it will move its flights destined to the UAE, to Abu Dhabi as of April 2022.
NEW ROUTES: