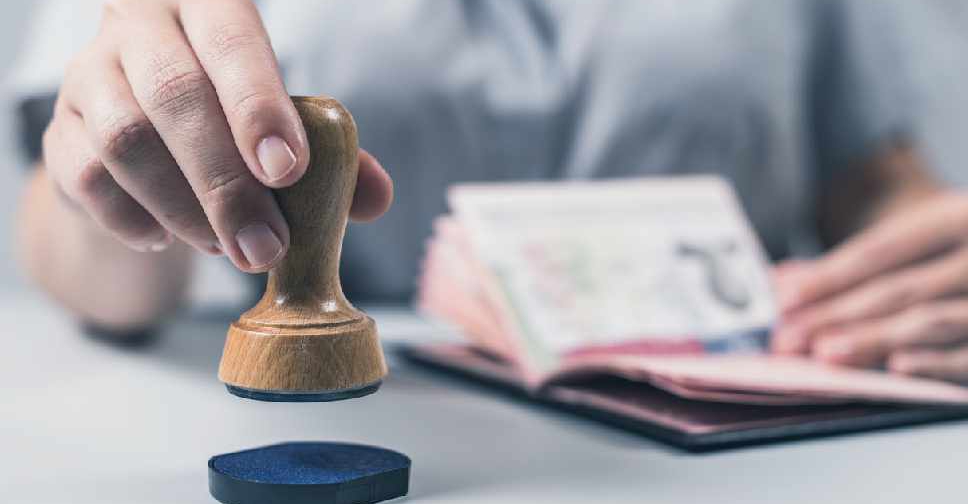 File Picture
As part of the Year of the 50th celebrations, UAE ministers have made a series of announcements as they unveil the 50 new national development projects.
At the press briefing on Sunday, Dr Thani Al Zeyoudi, Minister of State for Foreign Trade, unveiled two new visas - 'Green' and 'Freelance'.
Green visas will be granted to "entrepreneurs and pioneers, among other professions", who will be able to sponsor their sons until the age of 25 and parents.
Once expired, holders have a 90-180 days grace period.
Meanwhile, freelance visas will be granted to owners of independent businesses or self-employed individuals.