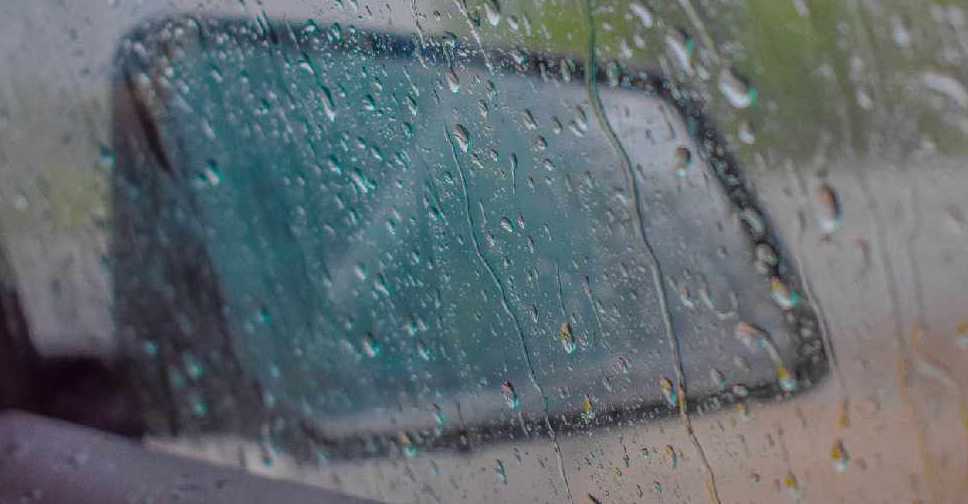 File Picture
Light rainfall has hit different parts of Abu Dhabi this morning.
According to the National Centre of Meteorology, NCM, rainfall was reported in Al Ruwais, Umm Al Ashtan, Jebel Dhanna and Sir Baniyas.
Thick fog engulfed Abu Dhabi on Saturday morning. The weather department had predicted rainfall over the weekend with an increase in the temperature.
أمطار خفيفة على الرويس / أم الأشطان / جبل الظنة / جزيرة صير بني ياس
( منطقة الظفرة )#أمطار #أمطار_الخير #استمطار #تلقيح_السحب #المركز_الوطني_للأرصاد
Light rain over Al Ruwais / Umm Al Ashtan / Jebel Dhanna / Sir Baniyas Island
( Al Dhafra Area) #Rain #Cloud_Seeding #NCM

— المركز الوطني للأرصاد (@NCMS_media) February 20, 2021
#Rain #Cloud_Seeding #NCM pic.twitter.com/PQtqqEbZR3

— المركز الوطني للأرصاد (@NCMS_media) February 20, 2021