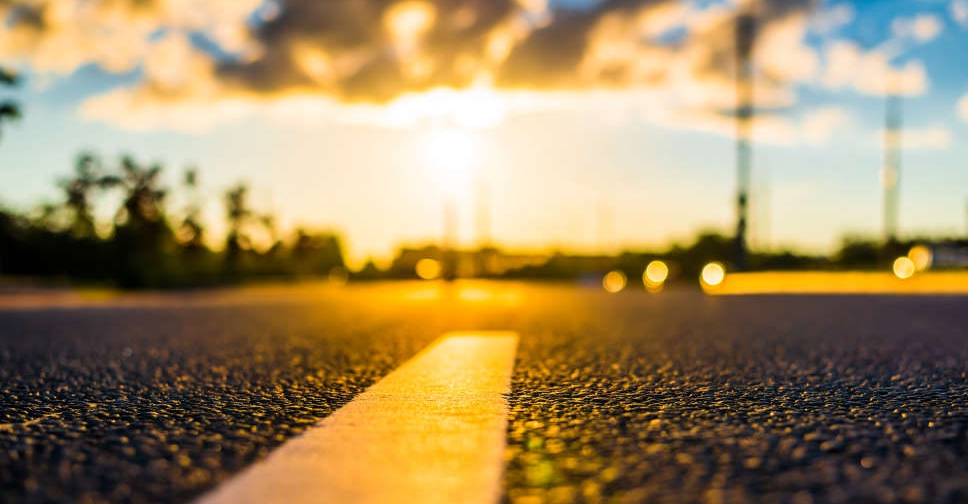 Shutterstock
The Ministry of Interior has announced that weather conditions in the UAE are now stable, after heavy rainfall impacted most of the country.
The UAE was hit by heavy rainfall this week causing roads and schools to close and events called off to ensure the safety of the community.
The National Centre of Meteorology announced that the weather conditions will become more stable throughout Saturday and Sunday.
The Ministry of Interior added that all Police general directorates and authorities dealt with proactivity and flexibility to ensure the safety of society and the preservation of lives and property.
Rain is still possible in some parts of the country, but forecasts now show sunshine and temperatures up to 25 degrees in most places.
🚨#تنويه | سلامتكم أولوية ، شاكرين لكم حسن الالتزام ، ومعاً نحو مجتمع أكثر امناً وسلامة#الامارات_أمن_وأمان#uae_safe pic.twitter.com/ABAZOie0dX

— وزارة الداخلية (@moiuae) January 28, 2023