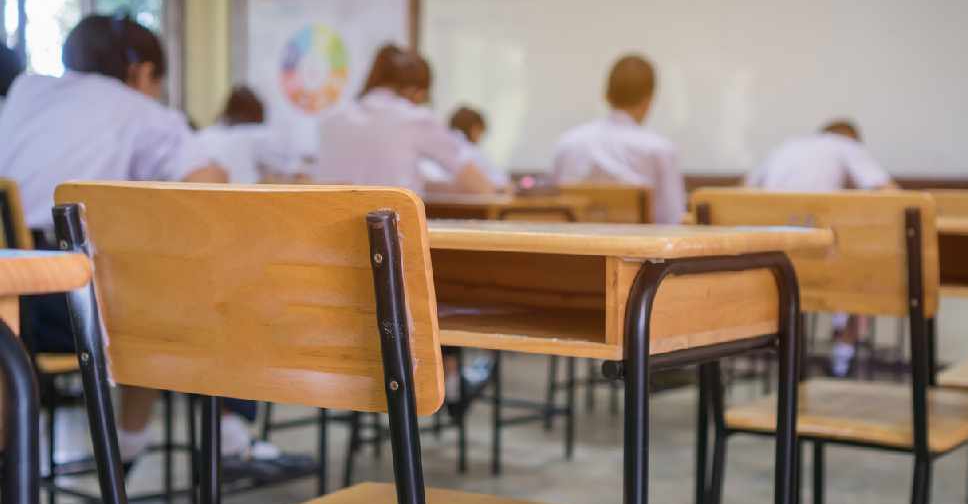 iStock
The UAE has the highest number of students aged 16-18 years enrolled in English-medium international schools.
With 517,840 pupils, the Emirates tops the global list compiled by ISC Research.
India is ranked second (314,804) followed by Saudi Arabia (294,295) in third, while China (291,726) and Mexico (129,416) round out the top-five.
The data has been revealed ahead of the GESS education exhibition and conference in Dubai later this month.