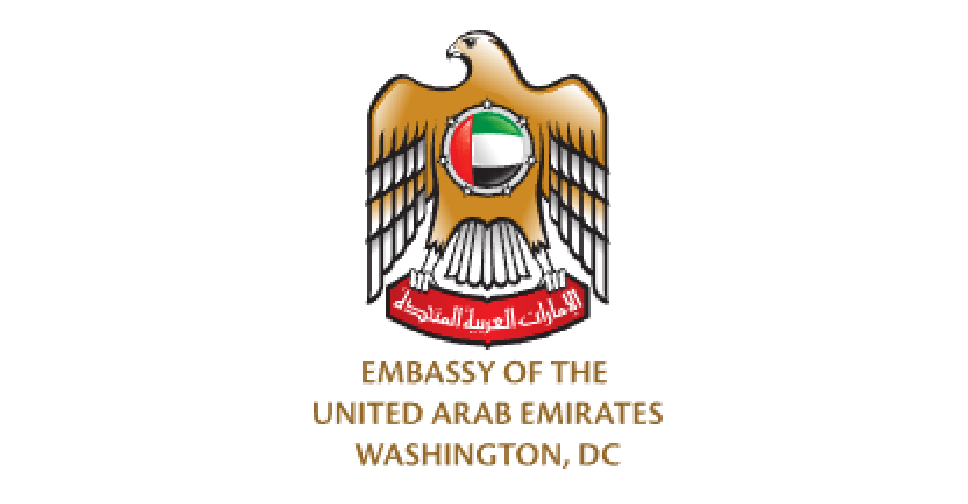 The United Arab Emirates Embassy in the United States has announced that the Holocaust will be taught in school curricula. 
According to its official social media accounts, it will be taught in both primary and secondary schools.
In the wake of the historic #AbrahamAccords, 🇦🇪 will now include the Holocaust in the curriculum for primary and secondary schools.

"Memorializing the victims of the Holocaust is crucial," said Ali Al Nuaimi, one of the Emirati brokers of the Accords. https://t.co/itP6WlX8j5

— UAE Embassy US (@UAEEmbassyUS) January 5, 2023
This change comes just over two years after the signing of the Abraham Accords between Israel and the UAE and following the establishment of the first and only Holocaust museum in the Arab world in Dubai.

Ali Al Nuaimi, one of the Emirati brokers of the accords and one of the country's educational leaders, said that acknowledging the horrors of the Holocaust is vital in a region in which Jews have centuries of history.
The Tel Aviv- and London-based Institute for Monitoring Peace and Cultural Tolerance in School Education (IMPACT-se) has been advising on educational standards, including assessing course content.
Marcus Sheff, IMPACT-se's CEO, said the UAE's curricula were already "head and shoulders" above those of other regional countries in that they show "no evidence of hate at all," nor antisemitism, and "recognise Judaism's historic place in the Arab World".

ARN News has reached out to local educational bodies for comment.