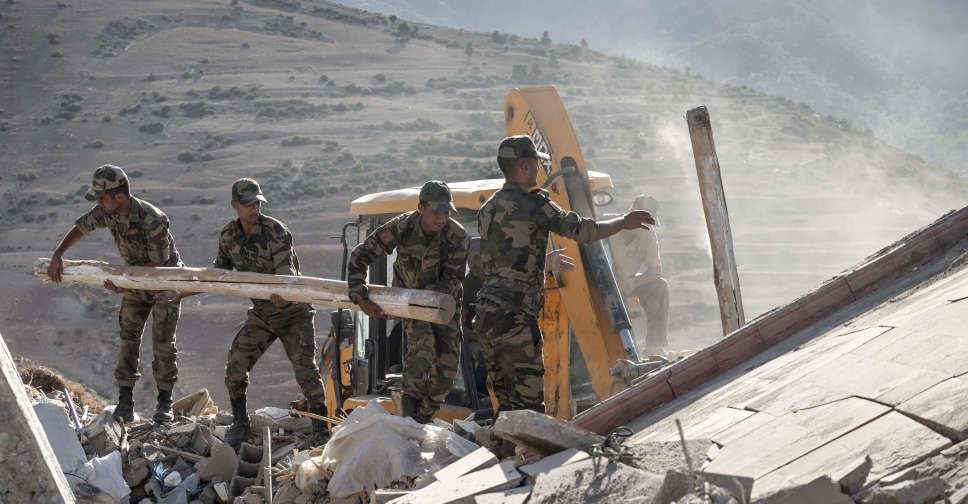 AFP
Following the directive of President His Highness Sheikh Mohamed bin Zayed Al Nahyan, the Emirates Red Crescent (ERC) has started making preparations to send humanitarian aid to help those impacted by the earthquake in Morocco.
Teams from the ERC have started implementing the relief packages based on the needs of the regions affected, and coordinating with the UAE Embassy in Rabat and Moroccan authorities to ensure aid is delivered urgently.
Sizable quantities of essential supplies, including tents, blankets, food, medical stuff and hygiene kits, are being assembled at the ERC's Emergency Room.
The move reflects the UAE's key and influential role in strengthening the response to humanitarian crises around the world.
The earthquake, which measured 7 on the Richter scale, struck Morocco late on Friday, triggering widespread damage and human casualties.