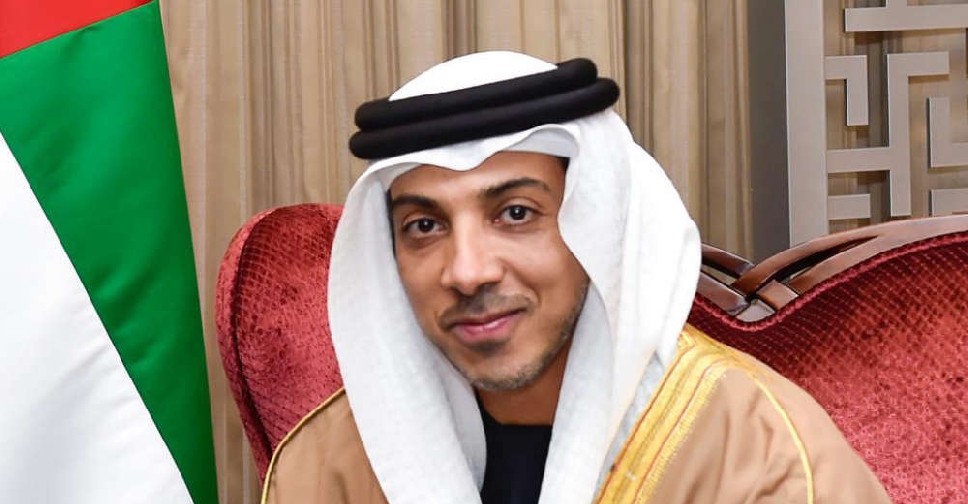 The UAE has increased the salary support for Emiratis in the private and banking sectors.
Sheikh Mansour bin Zayed Al Nahyan, Deputy Prime Minister and Minister of the Presidential Court, made the announcement on Wednesday as the government continues its efforts to attract more candidates to these sectors.
The Emirati Salary Support Scheme will include allowances, bonuses, and other monetary incentives for UAE nationals whose monthly salaries do not exceed AED 30,000.
It will offer up to AED 7,000 for those with a bachelor's degree, AED 6,000 for those with a diploma and AED 5,000 for those with a high school diploma.
Those who earn less than AED 50,000 will also be offered child support, and financial help during job loss.
The Emirati Salary Support Scheme, which contributes to the recruitment and training costs of Emiratis in the private sector, is set to benefit more than 170,000 Emiratis over the next five years.