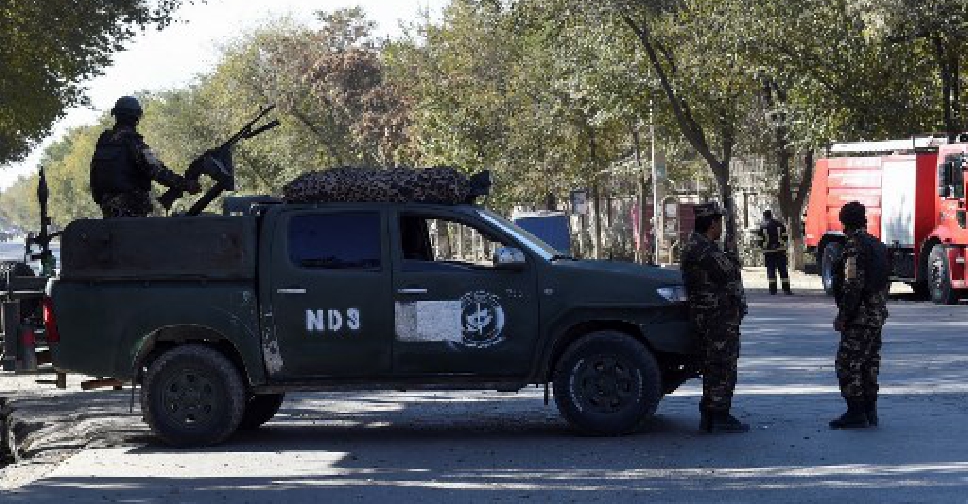 AFP
The UAE has issued a statement condemning Monday's terror attack at Kabul University in the Afghan capital.
Dozens of people were killed when gunmen stormed the campus.
In a statement, the Ministry of Foreign Affairs and International Cooperation emphasised that the UAE expressed its strong condemnation of these criminal acts and its permanent rejection of all forms of violence and terrorism aimed at destabilising security.
It said these acts are in contravention of religious and humanitarian values and principles.
The Ministry also expressed its sincere condolences to the families of the victims and wished the injured a fast recovery.