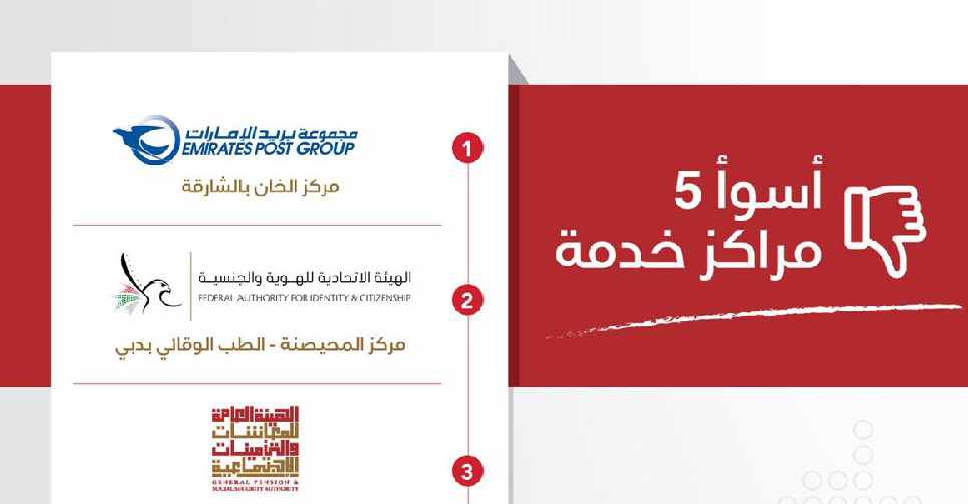 Supplied
Some of the UAE's federal government entities are introducing changes after being pulled up for poor performance.
Emirates Post says it's formed a dedicated team to improve services at its Sharjah-Al Khan branch, which was rated the worst in the country.
It's also reviewing the performance of its entire of network of branches.
Meanwhile, a new director has appointed to turn things around at the Tawteen Centre in Fujairah, which also featured in the list of underperforming entities.
In a statement, Emirates Post said: "As a business, we are focused on improving the quality of our services and enhancing the customer experience in line with the vision and guidance of His Highness Sheikh Mohammed bin Rashid Al Maktoum.
"We are in the midst of a transformation designed to make Emirates Post a postal service to be proud of.
The changes taking place across our branch network will see improved offerings and digital solutions that will make our business more streamlined and efficient."