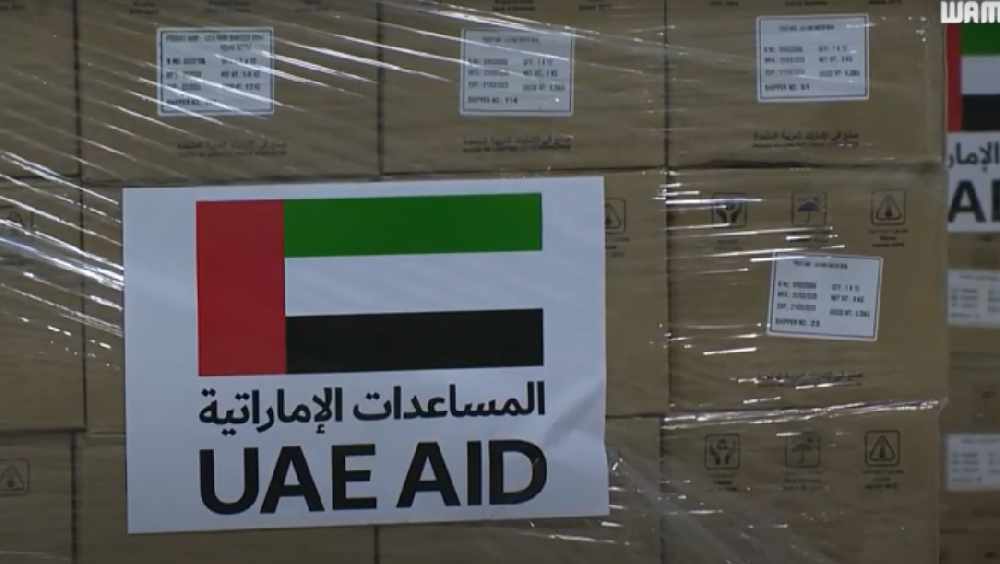 The UAE has sent a convoy of six trucks, loaded with 85 tonnes of medicines and medical supplies, to support hospitals in the Gaza Strip.
The medical aid, worth $10 million, will be delivered by the UAE humanitarian am arm, the Emirates Red Crescent (ERC), via the Rafah Crossing Point.
Under the directives of the UAE leadership, the aid will contribute to mitigating the severity of the humanitarian crisis in the Gaza Strip and help the people of Palestine.