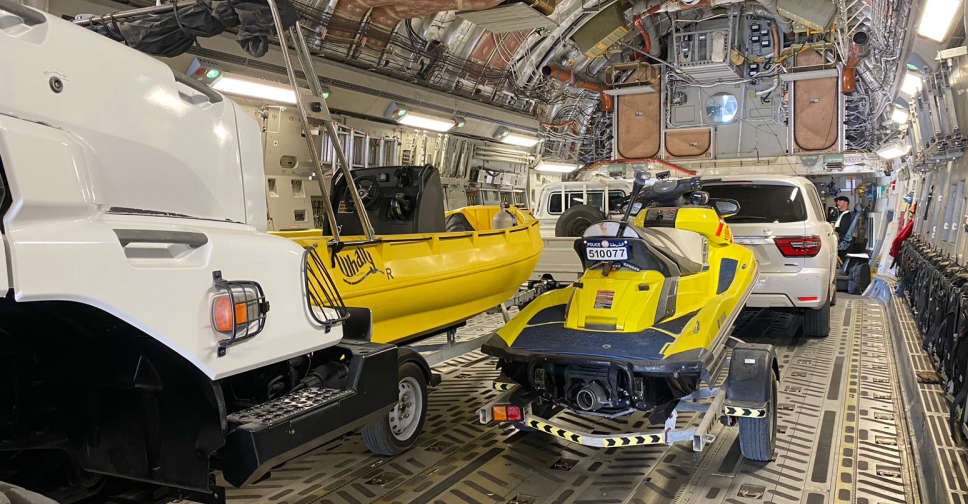 WAM
A UAE search and rescue team has arrived in Libya to help the country deal with the impact of the recent floods that have killed more than 1,000 people.
The 34-member team, who arrived at Benghazi Airport, is equipped with the necessary machinery and equipment to perform its tasks.
This initiative is in line with the directives of President His Highness Sheikh Mohamed bin Zayed Al Nahyan to send urgent aid and search and rescue teams to the North African nation.
The Emirati team is classified in the "Heavy" category, which is a licence approved by the United Nations International Search and Rescue Advisory Group (INSARAG) that allows the crew to conduct search and rescue operations regionally and internationally.