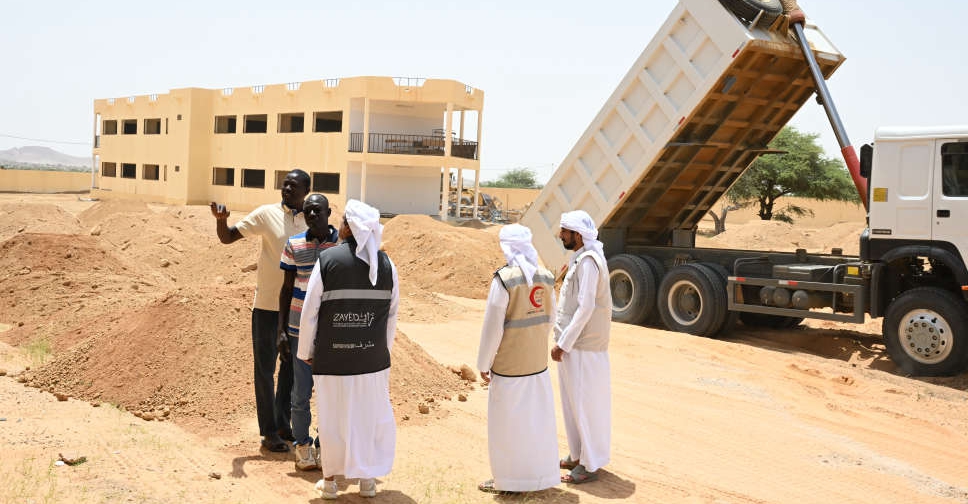 WAM
The UAE has rehabilitated and maintained several schools in Amdjarass as part of its humanitarian efforts in the Republic of Chad to improve the learning environment and provide suitable conditions for students.
The UAE continues its pioneering role in humanitarian work by rehabilitating schools, and the project is being completed with a follow-up by the UAE aid coordination office and the UAE humanitarian team.
The team also visited three schools to follow up on the rehabilitation process.
They made extensive field visits to monitor school needs before the beginning of the rehabilitation process and met with Chadian officials in Amdjarass to learn about their basic needs.
The UAE humanitarian team comprises the Emirates Red Crescent (ERC), the Zayed Bin Sultan Al Nahyan Charitable and Humanitarian Foundation, the Khalifa Bin Zayed Al Nahyan Foundation, and the UAE's Office for Aid Coordination.
Saif Al Afari, ERC Representative, said that the schools will be fitted with new amenities and facilities, adding that the field visits will continue until maintenance work is completed, as part of the UAE's ongoing efforts to support the local community and Sudanese refugees to provide them with necessities and basic humanitarian needs.