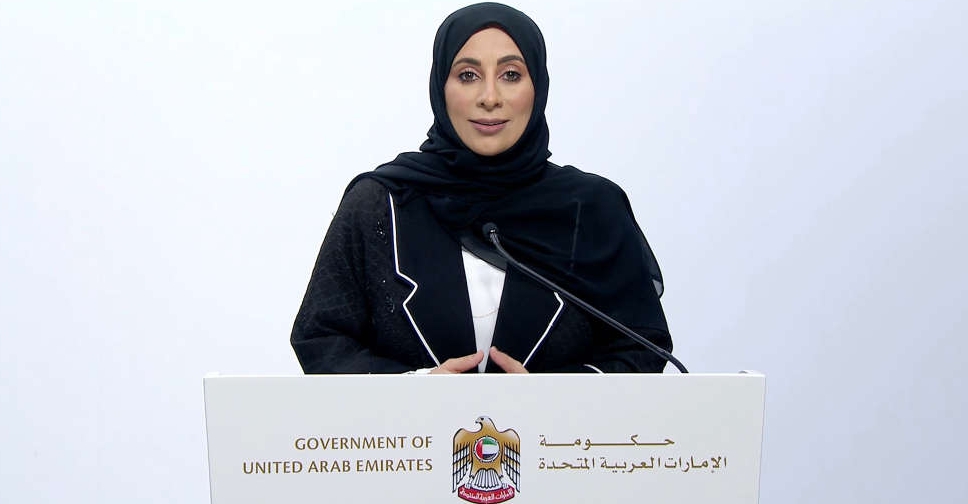 WAM
The UAE has approved the booster shots of Pfizer-BioNTech and Sputnik COVID-19 vaccines for all adults aged 18 and above.
The additional jab will be provided to individuals six months after their second dose.
Previously, only some at-risk categories were eligible for Pfizer and Sputnik booster shots.
The announcement was made during the latest government media briefing, which highlighted the importance of taking the booster shot.
The Health Sector: Vaccinated people over the age of 18 should receive the booster shot six months after taking the first two doses of Pfizer or Sputnik V.#Together_We_Recover pic.twitter.com/3DCEZOheIk

— NCEMA UAE (@NCEMAUAE) November 28, 2021
The Health Sector: We advise all members of the public to receive their booster shots on time and without delay, especially elderly people and those with chronic diseases.#Together_We_Recover

— NCEMA UAE (@NCEMAUAE) November 28, 2021
Dr. Farida Al Hosani, spokesperson of the UAE health sector, also highlighted that 100 per cent of all eligible residents have received the first dose of the vaccine but that doesn't mean everyone has been vaccinated.
She clarified that most of the target groups are now inoculated, while many students are yet to receive the jab and there is a small category of people who are not eligible on medical grounds.
Dr. Al Hosani also explained that the country's population keeps changing with the arrival of new employment and residence visa holders.
The Health Sector: Reported rates does not mean that the whole population is vaccinated as the population number continuously changes, highlighting that the majority of the target category are vaccinated.#Together_We_Recover

— NCEMA UAE (@NCEMAUAE) November 28, 2021
The Health Sector: Some categories of the population is regularly changing such as residents & holders of new employment visas, with follow up on this category to ensure they are provided vaccinations according to procedures.#Together_We_Recover

— NCEMA UAE (@NCEMAUAE) November 28, 2021