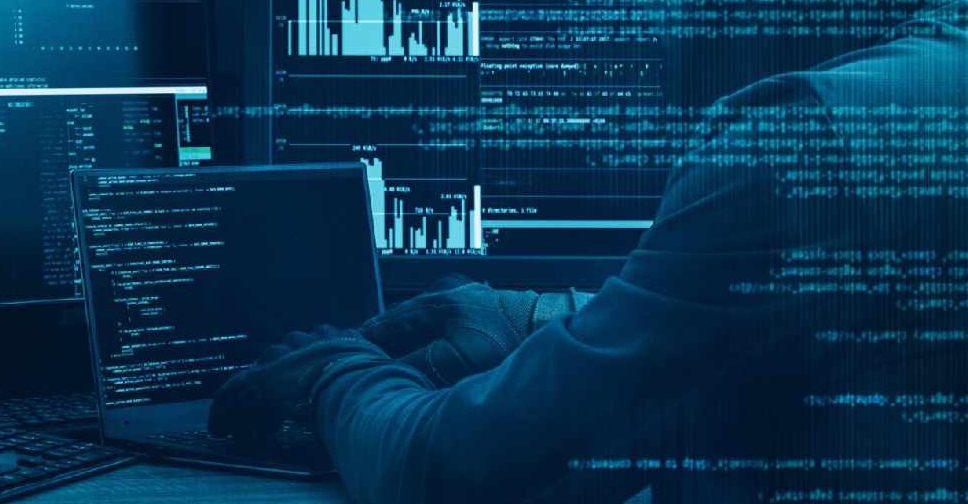 File picture
The National Cybersecurity Council is calling for the public and the private sectors to follow the cyberattack guidelines issued by security teams after some UAE-based entities were targeted.
In a statement, the Council said it is taking all precautions necessary to safeguard the nation's digital infrastructure.
It advises applying system updates and implementing measures to protect networks.
In addition, support is available from the National Computer Emergency Response Team or other relevant security experts.
The US-based IT monitoring and network management company, SolarWinds, has been the most recent target of advanced hacking.
A malicious code was injected in an update for SolarWinds Orion, resulting in a series of cyber incidents for global customers who had downloaded it.
The Council said it would "like to note its acknowledgement of the SolarWinds attack, where it has proactively worked on the case in collaboration with relevant entities in the UAE, in order to investigate and assess what happened. It has been shown that some UAE-based entities were attacked, and as such necessary measures were taken to deal with these incidents and secure constituencies."
"In parallel, the teams involved began communicating with SolarWinds and global partners from security organisations and technical service providers to follow progress on the matter, obtain information and actions to contain the incident," added the statement.