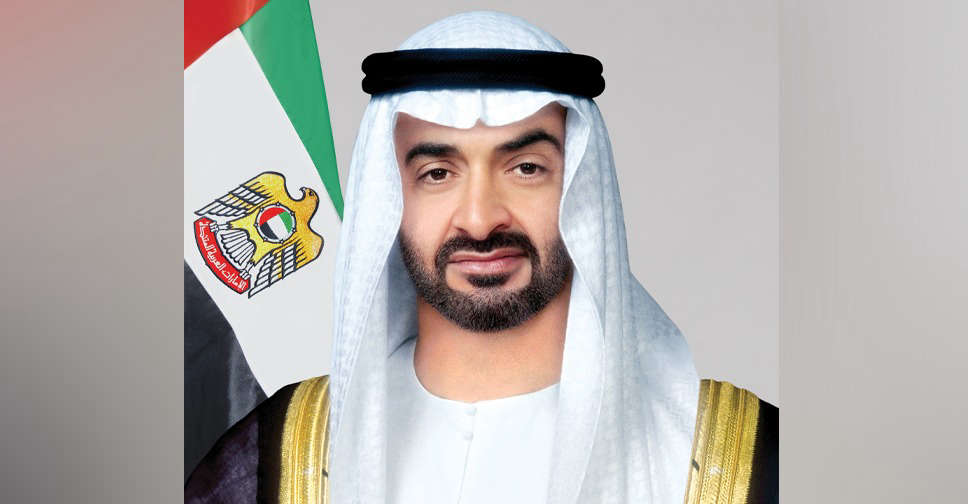 UAE President His Highness Sheikh Mohamed bin Zayed Al Nahyan has extended his best wishes to all those celebrating Diwali, the festival of lights, both in the UAE and across the world.
In a post on social media platform X, the President said "may the year ahead bring peace, health and happiness to all."
أطيب الأمنيات للمحتفلين بمهرجان الأضواء (ديوالي) في الإمارات وخارجها، وأدعو الله بالأمن والسلام لشعوب العالم كافة.

— محمد بن زايد (@MohamedBinZayed) November 12, 2023
Diwlai greeetings were also offered by His Highness Sheikh Mohammed bin Rashid Al Maktoum, Vice President and Prime Minister of the UAE and Ruler of Dubai.
His Highness, in a post published on X, wished those celebrating a prosperous and joyful festival.
We congratulate everyone celebrating Diwali around the world… Wishing them a very prosperous and joyful festival

— HH Sheikh Mohammed (@HHShkMohd) November 12, 2023
More than a billion Hindus, Sikhs, Jains and Buddhists around the world are celebrating Diwali, which lasts five days, with the main celebration occurring on the third day. This year, Diwali is being observed on Sunday, November 12.