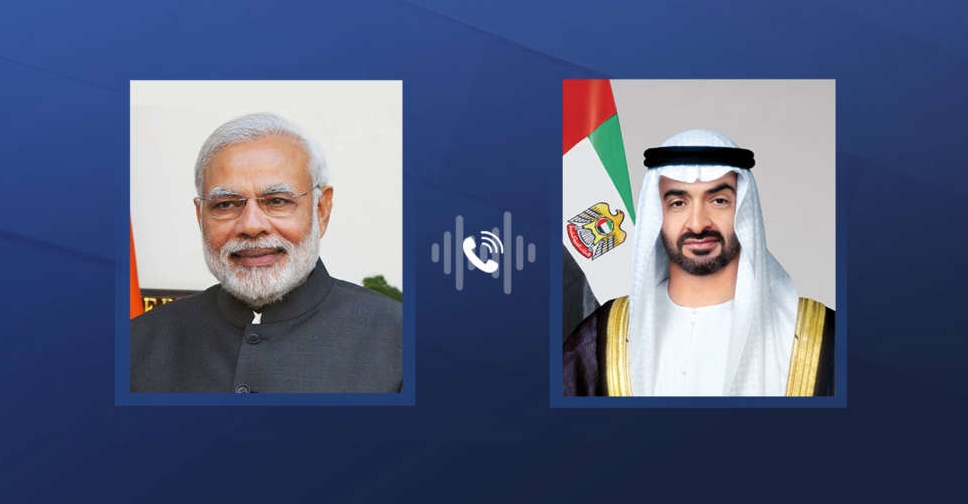 The UAE's President His Highness Sheikh Mohamed bin Zayed Al Nahyan and Indian Prime Minister Narendra Modi have discussed the recent developments in the Middle East, mainly the escalating humanitarian crisis in the Gaza Strip.
During the phone call, they stressed the importance of urgent diplomatic efforts to establish a clear pathway to achieve peace.
Sheikh Mohamed emphasised the priority of intensifying efforts to stop the deterioration of the humanitarian conditions of civilians in Gaza while protecting their lives.
In addition, he stressed the need to ensure the swift delivery of aid and enable humanitarian organisations to fulfill their obligations.
Sheikh Mohamed and Modi also reviewed efforts to strengthen bilateral cooperation between the UAE and India.
UAE President receives phone call from Prime Minister of India#WamNews https://t.co/GHII3aoKmm pic.twitter.com/zEhAenoONl

— WAM English (@WAMNEWS_ENG) November 3, 2023