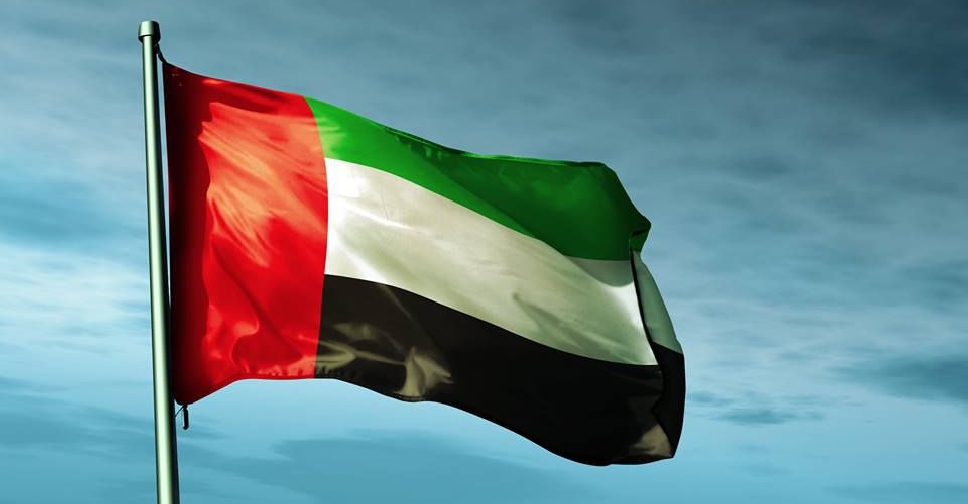 WAM
President His Highness Sheikh Mohamed bin Zayed Al Nahyan directed the establishment of an air bridge to deliver critical relief supplies to those affected by the earthquake that struck various areas of the Kingdom of Morocco.
His Highness' initiative reaffirms the deep-rooted ties between the UAE and Morocco. It underscores the UAE's enduring disaster response efforts and commitment to strengthening global solidarity, particularly with those in need.
The UAE President also took to his official X account (formerly Twitter) to offer his condolences to the people of Morocco.
He said, "I extend my deepest condolences to my brother, King Mohammed VI and the people of Morocco over the devastating earthquake that struck the country. We in the UAE stand with the Kingdom of Morocco during this difficult time and wish a speedy recovery ahead to all those affected."
أعزي أخي الملك محمد السادس والشعب المغربي في ضحايا الزلزال. لقد تألمنا لهذا الحادث ونقف إلى جانب إخواننا في المغرب الشقيق ونتضامن معهم في هذه الأوقات الصعبة. حفظ الله المغرب من كل شر.

— محمد بن زايد (@MohamedBinZayed) September 9, 2023