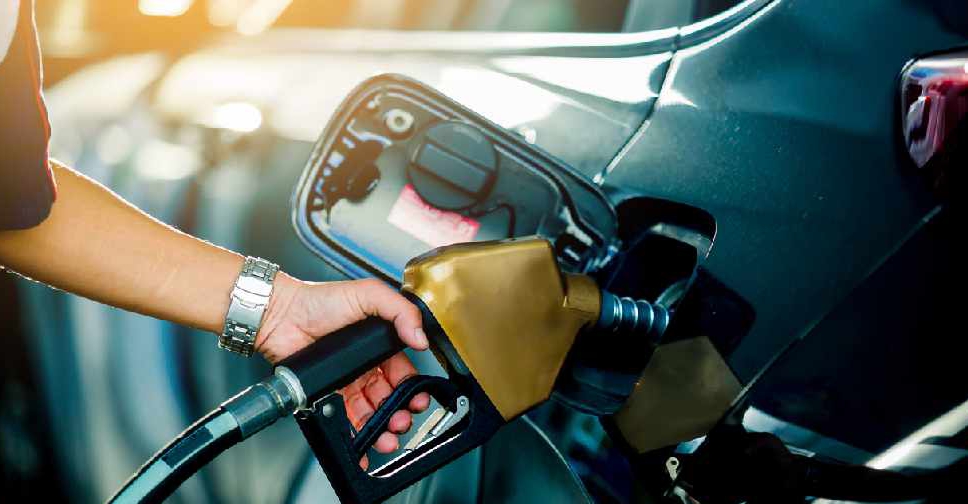 iStock (illustration)
Petrol prices in the UAE are set to increase slightly next month.
Super 98 petrol will increase to AED 2.30 per litre, up from AED 2.29, while Special 95 will cost AED 2.18 (up from AED 2.17).
E-Plus 91 will be priced at AED 2.11 per litre, up from AED 2.10.
The price of diesel, however, will drop from AED 2.22 to AED 2.17 per litre.
The prices, announced by the UAE Fuel Price Follow-up Committee, will come into effect on May 1.
This is the third consecutive month that petrol prices have increased in the UAE.