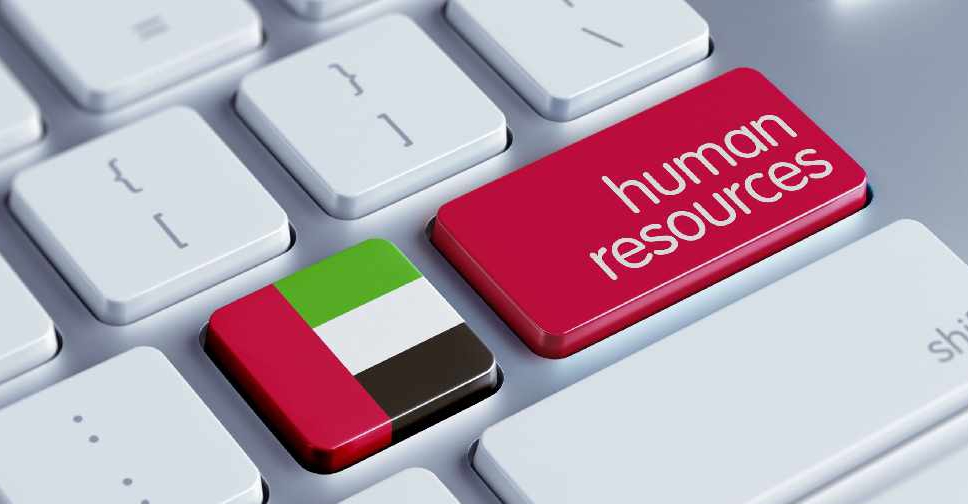 File picture
A total of 26,104 labour law violations were detected by the UAE's Ministry of Human Resources and Emiratisation (MoHRE) during the first ten months of this year.
The ministry's inspectors conducted 485,000 visits to private sector facilities between January and October 2022.
The bulk of the violations were related to non-compliance with payment of wages (2,973 cases) – which were referred to the Public Prosecution; 178 cases where employers held back workers' passports, and 132 of which were settled and the passports returned to employees.
Other offences included cases where recruitment fees were deducted from workers' salaries. Two such cases were referred to the Public Prosecution.
Two cases of sexual harassment were also reported, while 30 other cases involved workers signing fake documents of having received their wages and incorrect data entered in the Wage Protection System (WPS) to circumvent the provisions.
The ministry also imposed administrative fines during the inspection visits, which included 22,087 cases of non-compliance with the procedures for issuing work permit contracts and facilities that do not practice their licensed activities; 21 cases of practicing activities of coordination and of employment agencies without the requisite licence; and 14 cases of non-compliance with the approved standards of labour accommodations.
Apart from this, 165 cases of non-compliance were detected where companies were not ensuring the relevant work environment for workers in open areas and non-adherence to work conditions in summer – particularly during the mid-day break period from June 15 to September 15.
Seventeen other cases were identified where the ministry was not notified about work-related injuries, occupational diseases or death of a worker during duty, along with 567 cases of submitting incorrect documentations.
"The Ministry attaches great importance to strengthening the supervisory mechanisms and inspections of private sector facilities and raising their awareness on the implementation of the Labour Relations Law and its executive resolutions," said Mohsen Al Nassi, Acting Assistant Undersecretary for Inspection Affairs at MoHRE.
"This is aimed at guaranteeing the rights of both parties, employers and employees, who are involved to have seamless, balanced labour relations and enhancing the stability and prosperity of the UAE labour market," he added.
Violations can be reported through the Ministry's call centre on 600590000 or through its smart application and website.
During the first 10 months of 2022, the Ministry of Human Resources and Emiratisation (MoHRE) has conducted more than 485,000 inspection visits to establishments to ensure all parties' rights and strengthen the labour market's prosperity and stability. #UAE pic.twitter.com/7tV93cB7ey

— وزارة الموارد البشرية والتوطين (@MOHRE_UAE) November 9, 2022