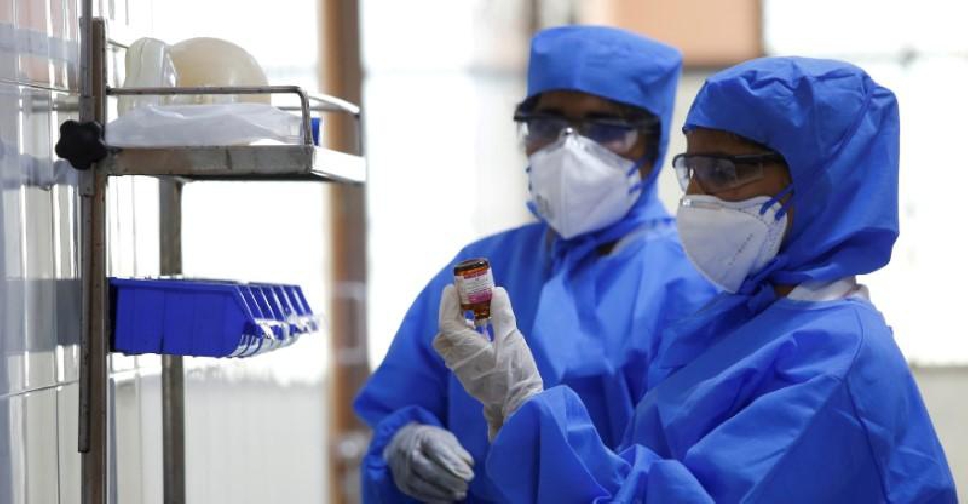 Reuters
A special helpline service to help frontline workers cope with the psychological impact of COVID-19 has been launched in the UAE.
A team of more than 55 English and Arabic-speaking professionally trained volunteers will be available on hotline number 800HOPE from 8:00 am to 8:00 pm under the Mental Health Support Line initiative.
They will be supported by 12-second responders consisting of clinical psychologists.
It was started as a response to the research by Frontline Heroes Office, that revealed that 46 per cent of the frontline workers have been negatively affected by the COVID-19, while 81 per cent were concerned about contracting the virus.
This initiative falls under the framework of the efforts of His Highness Sheikh Mohamed bin Zayed Al Nahyan, Crown Prince of Abu Dhabi and Deputy Supreme Commander of the UAE Armed Forces in his role as Chairman of the Frontline Heroes Office, to support frontline professionals.
The Frontline Heroes Office and National Programme for Happiness and Wellbeing are behind the project.
Othman AlMadani, Director of the National Programme for Happiness and Wellbeing spoke to ARN News about how the support system works.
AlMadani added that the helpline is also open to all other members of the UAE community.
The Frontline Heroes Office was established in July 2020 and is dedicated to recognising and caring for those working on the frontline.