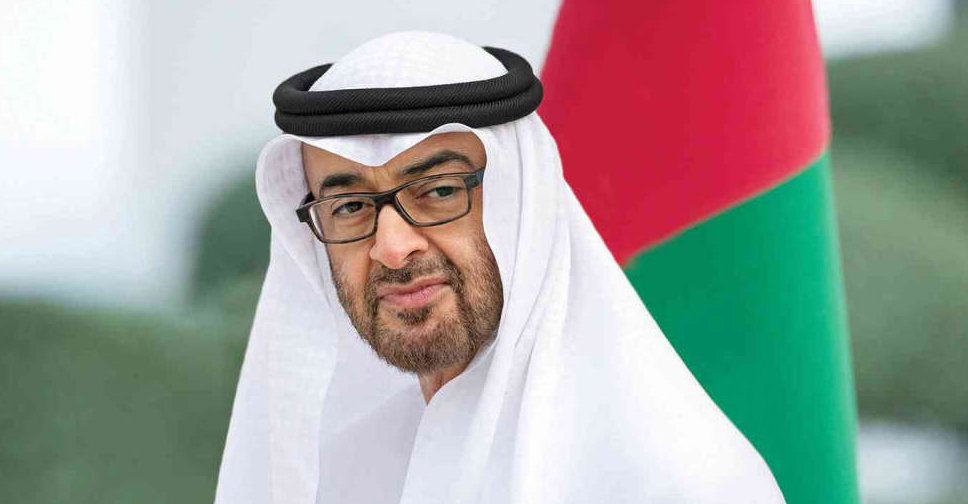 The UAE President, His Highness Sheikh Mohamed bin Zayed Al Nahyan, has directed the provision of medical care for 1,000 Palestinian cancer patients from the Gaza Strip.
The patients are to receive treatment and all necessary healthcare in UAE hospitals. The initiative reflects the UAE's steadfast approach to supporting the Palestinian people and is part of its ongoing endeavours to mitigate the escalating humanitarian situation in Gaza.
Recently, Sheikh Mohamed also directed that 1,000 Palestinian children requiring medical care be hosted in the UAE, along with their families. The children will receive comprehensive healthcare services in UAE hospitals until their full recovery and subsequent return.
Furthermore, He has ordered the setting up of a fully equipped field hospital in the Gaza Strip under the Gallant Knight 3 operation, aiming to address the humanitarian needs of those affected by the conflict.