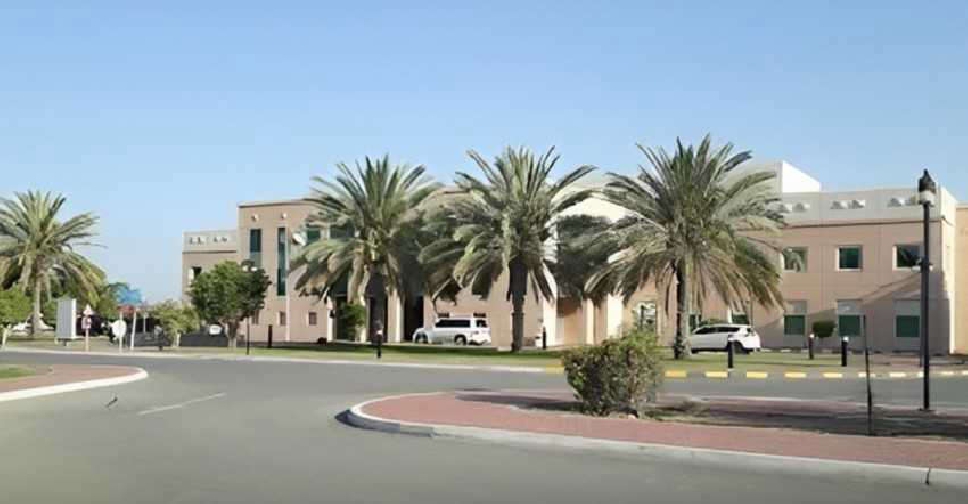 The director of the service centre at Kalba Hospital has been replaced after the health facility was rated bottom of the list of a review of UAE Government service departments.
The move follows the 2023 evaluation of the results of the Government Global Star Rating System for Services in the UAE.
Comprising the fifth evaluation cycle of service centres and the second evaluation cycle of contact centres and digital channels, the review covered 124 government service channels, distributed across service centres, websites, smart applications, and contact centres of 25 federal ministries and entities.
In a post on social media platform, X, His Highness Sheikh Mohammed bin Rashid Al Maktoum, Vice President and Prime Minister of the UAE and the Ruler of Dubai, also said the Director General of the Emirates Health Foundation has been asked to be present at the hospital during the next month to improve and develop the services provided to the public.
Sheikh Mohammed also highlighted the Ministry of Energy and Infrastructure service centre in Ras Al Khaimah as also being amongst the worst.
He said that based on the results of the review, poorly-performing centres have been given 60 days to improve.
The annual review saw six centres achieving the top rating of six stars, including the Emirates Authority for Identity and Citizenship and the Ministry of Interior.
Al Dhafra Centre in the Western Region was also highlighted after achieving a leap in its performance in just one year, moving from a four-star rating to a six-star rating.
His Highness said that outstanding government service is a right of people residing in the UAE that will not be compromised on. Positive interaction with the public through service channels is a main duty of every government official, he said.
اعتمدنا اليوم نتائج تقييم مراكز الخدمات الاتحادية (تصنيف النجوم) ل124 قناة تقدم خدماتها الحكومية عبر مباني الوزارات أو مراكز الاتصال أو الخدمات الرقمية... جاءت أفضل 6 مراكز في تصنيف 6 نجوم موزعة بين هيئة الإمارات للهوية والجنسية ووزارة الداخلية... مع تفوق مركز الظفرة وتحقيقه قفزة…

— HH Sheikh Mohammed (@HHShkMohd) November 19, 2023