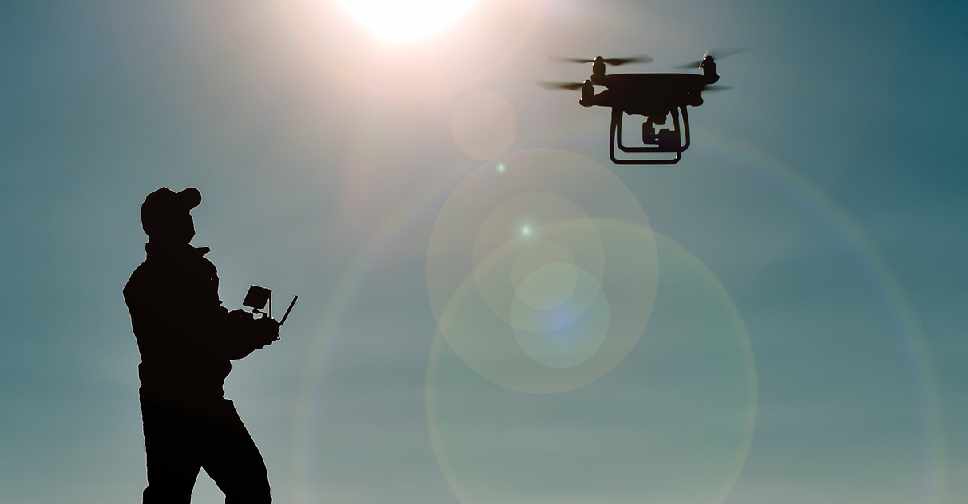 iStock [illustration]
The operations of private drones and light sports aircraft used for recreational purposes has been temporarily banned in the UAE over safety and security concerns.
Making the announcement, the Ministry of Interior (MoI) said the decision was made in coordination with the General Authority for Civil Aviation.
In a statement released to the national news agency, the authority said the decision was based on the recent "misuse" of permits and "trespassing" into prohibited areas.
Meanwhile, exceptions will be allowed for filming crew who use drones for their projects provided they get the right approvals.
The MoI urged the public to respect the new directives and reminded that any violation "will be subject to legal liabilities".