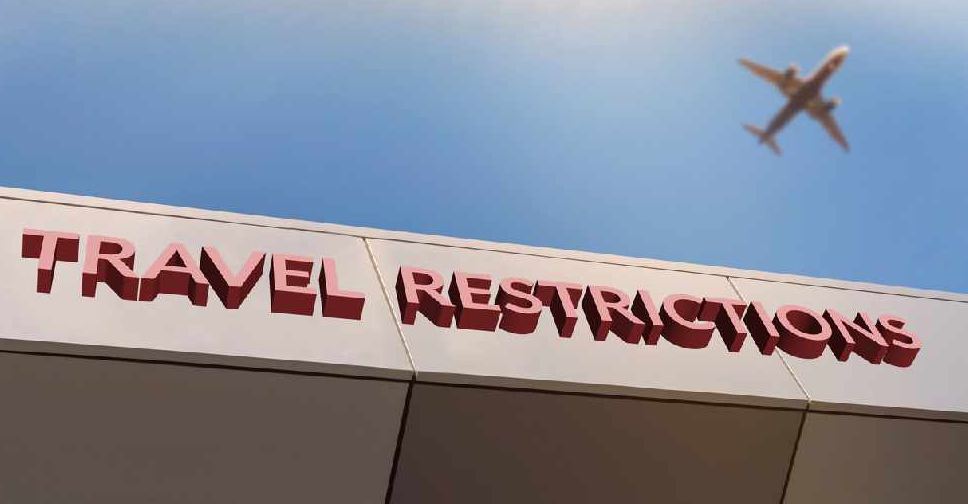 All passenger flights from India to the UAE will remain suspended until further notice.
The National Emergency Crisis and Disaster Management Authority (NCEMA) took to Twitter to make the announcement.
The 10-day suspension on all travellers from India on national and foreign carriers and transit passengers, which came into effect on April 24, will be extended until further notice.
UAE citizens, diplomats, official delegations, golden residency visa holders and flights operated by businessmen will be exempt from the rule.
Those travellers must take a PCR test 48 hours prior to travel, at the airport and on the fourth and the eighth days of entry. They must also undergo 10-days of quarantine.
Cargo flights remain unaffected.
#الطوارئ_والأزمات والطيران المدني: تعليق دخول المسافرين القادمين من الهند على جميع الرحلات الجوية للناقلات الوطنية والأجنبية، وكذلك ركاب الترانزيت القادمين منها، باستثناء رحلات الترانزيت القادمة للدولة والمتجهة إلى الهند.https://t.co/I3D4brfPup#يدا_بيد_نتعافى pic.twitter.com/kBOOUrzTuG

— NCEMA UAE (@NCEMAUAE) May 4, 2021