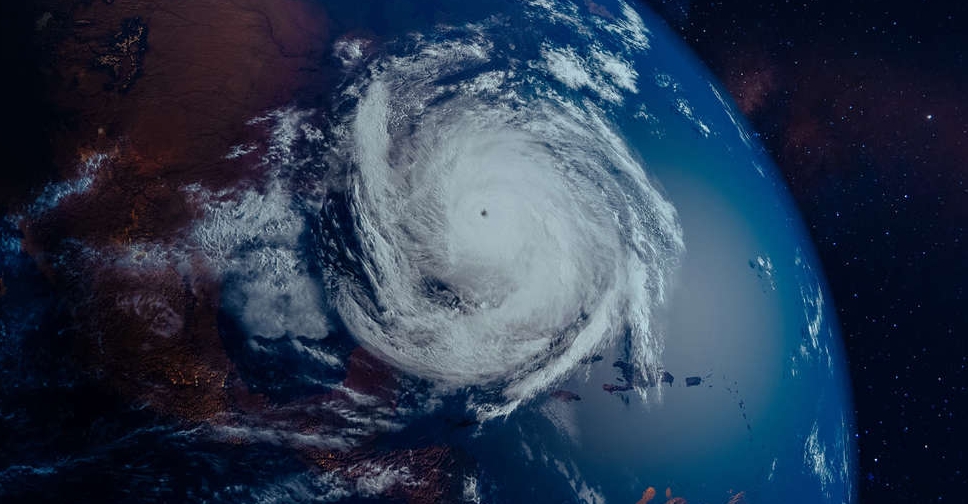 Shutterstock [for illustration only]
34 Emirati nationals residing in Tampa have been evacuated to safe destinations by the United Arab Emirates Embassy in Washington as hurricane Idalia arrives on Florida's west coast.
The evacuation was carried out in coordination with the UAE's official mission in the United States
Yousef Al Otaiba, UAE Ambassador to the United States, stressed that as an embodiment of the country's constant keenness to follow up on the conditions of its citizens abroad and ensure their safety, the Embassy took all necessary measures to evacuate its citizens from the state of Florida, as 16 citizens were evacuated to Miami and 18 to Atlanta.
The Embassy urged its citizens to take precautions, keep away from hurricane-affected areas, and adhere to the instructions issued by local authorities.
The Embassy also stated the necessity of reporting and communicating with the Ministry of Foreign Affairs (MoFA) in the UAE in emergency cases through the number +971 80024 and registering on the "Twajudi".