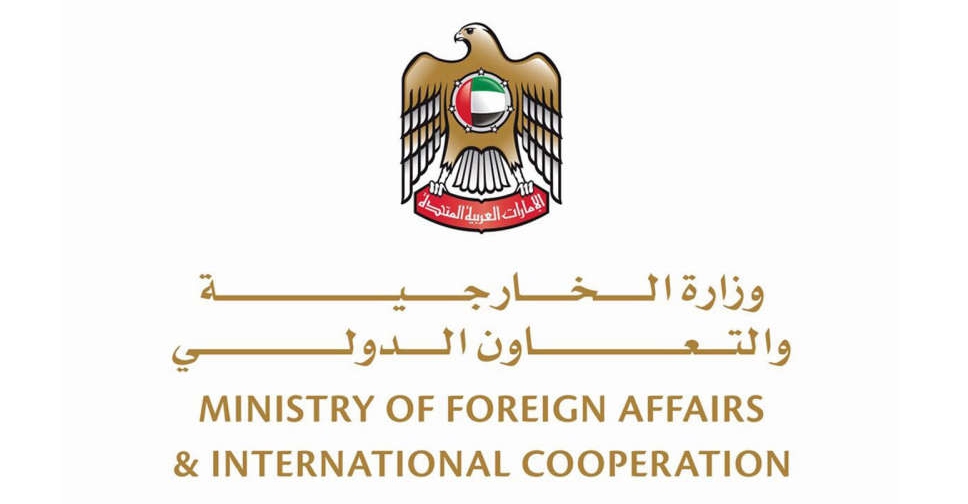 The UAE has condemned the comments by Israeli Finance Minister Betzalel Smotrich calling for the destruction of the Palestinian village of Huwara, describing it as "racist".
In a statement, the Ministry of Foreign Affairs and International Cooperation (MoFAIC) underscored the need to confront hate speech and violence and noted the importance of strengthening the values ​​of tolerance and human coexistence in efforts to reduce escalation and instability in the region.
The ministry also stressed the need to support all regional and international efforts to advance the Middle East Peace Process, end illegal practices that threaten the two-state solution, and establish an independent Palestinian state on the 1967 borders with East Jerusalem as its capital.