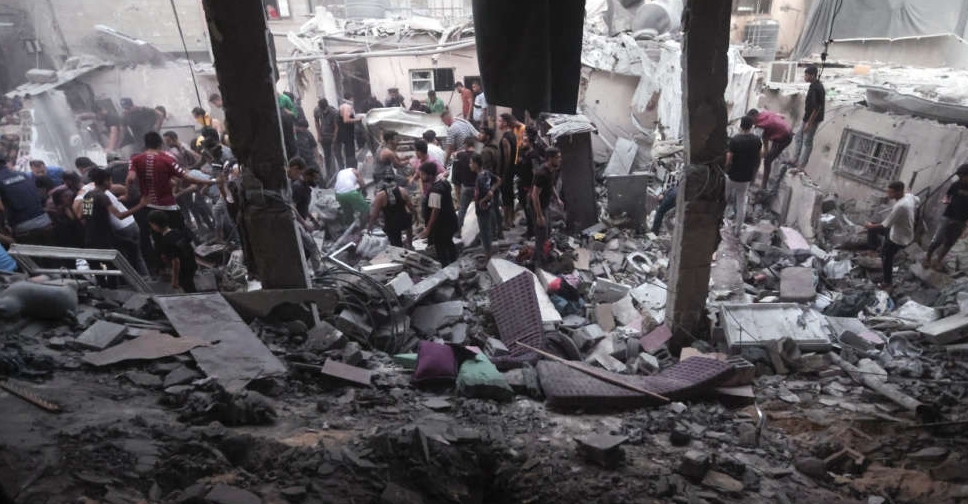 The UAE has strongly condemned an Israeli attack targeting the Qatari Committee for the Reconstruction of Gaza headquarters.
In a statement, the Ministry of Foreign Affairs (MoFA) affirmed the UAE's categorical rejection of the targeting of this committee, and all organisations and civilian facilities in the Gaza Strip.
The ministry stressed that the immediate priority is to preserve the lives of civilians and ensure safe, sustainable and unhindered delivery of humanitarian, relief and medical aid.
It reaffirmed the need for an immediate ceasefire to prevent further loss of life.
The UAE called on the international community to intensify efforts to avoid further fuelling the situation in the Occupied Palestinian Territory and to advance all efforts to achieve a comprehensive and just peace, while preventing the region from being drawn into new levels of violence, tension and instability.
#UAE condemns Israeli attack targeting the Qatari Committee for the Reconstruction of #Gaza headquarters 

 https://t.co/AqnBf13We4

— MoFA وزارة الخارجية (@mofauae) November 13, 2023